Hey there readers! I hope this blog finds everyone well and you're looking forward to the Holidays. Now if you're anything like myself, you embrace the holiday season and all it has to offer with wide open arms! However, even with that said, gift giving can always be a little tricky to navigate.
Whether you are shopping for your closest and dearest friend or a complete stranger in a Secret Santa draw, it's hard to find the perfect gift!  Well worry not my friends, as I am here to help guide you through a couple easy to pick, simple gift ideas perfect for that special someone… or for that Secret Santa Stranger.
Trinket boxes are such a simple concept, however they have been enhanced as a beautiful trinket themselves. The trinket boxes we sell are far more than your typical dust collector. They come in a variety of shapes and themes. Everything from Owls and Turtles to Crystal Eggs and Floral arrangements. The detail in the crystal work is absolutely beautiful, and then as a bonus, you can store your favorite jewelry inside!
The swirly do craze is taking the pony tail game by storm! These stretchy, completely waterproof hair ties are the perfect gift for anyone with hair long enough to tie. The gift packs provide a variety of colour and choices, while also coming in an already put together cute packaging.
Not only are these necklaces beautiful but they are also trendy and quite practical. All necklaces come on an adjustable chain allowing for several necklaces to be layered together to achieve your ideal look.  These necklaces come in both silver and gold options and can mixed and matched for different looks. There are simple and more dainty looks, as well as some more statement type pieces, so you should be sure to find something for everyone, no matter their style.
Let's be honest, we love rings! But what we love more is when we don't have to limit how many we wear. The stackable rings are simple and classy rings that can be stacked to showcase different looks. You can choose wear multiple rings on one finger, or spread them out on each hand. The stacking of your rings will add just a little pop of sparkle or intrigue to any outfit.
The Swarovski Elements line of sentiment necklaces are such a beautiful gift to give this holiday season. There is an array of options to choose from, everything from "special someone," "nana," "sister," or "believe". There is a personalized message for just about anyone on your gift giving list this season. The necklaces themselves are hypoallergenic and created with beautiful coloured stones and elements of Swarovski.
These super duper cozy slippers are a great gift for all those cold toe friends! The Snoozie slippers come in so many fun colours and prints and allow you for you to pick just the right one.  There is a no slip grip on the bottom and a cozy lining for optimal warmth and comfort.
These super trendy attachments for any phone or phone case are the perfect way to do touch ups on the go! The mirrors are small and sleek and attach to the back of any model of phone or case. They come with frames of sparkle, marble and plain to fit any personal taste. They are the best way to do a quick makeup check or lipstick application while on the go!
These beautiful and functional scarf clips are sure to grab attention when placed on a scarf or jacket lapel. With bold and bright colours, they add just the right pop of excitement to any scarf. They also serve a great functioning purpose of keeping your scarves in place. The scarf clips are a great addition to any purchase of a scarf to go just one step above.
Embracelets are a unique Style of bracelet with each and every one having its own personalized message. Embracelets can be chosen with just the right phrase or word to match the person who is receiving it. There is something for everyone from dog lovers, to coffee addicts, to your favorite nurse and many many more!
Well folks, that's all for me today. I do hope that this has been somewhat helpful while you are on your holiday gift giving quest! If all else fails, a Cindy's Gift card has never been known to disappoint!
Merry Christmas Everyone!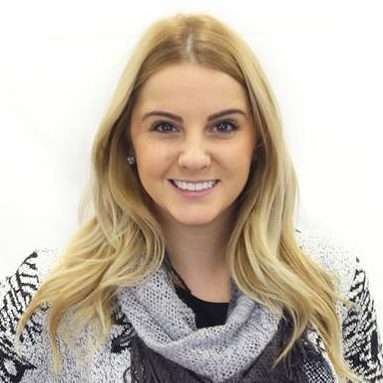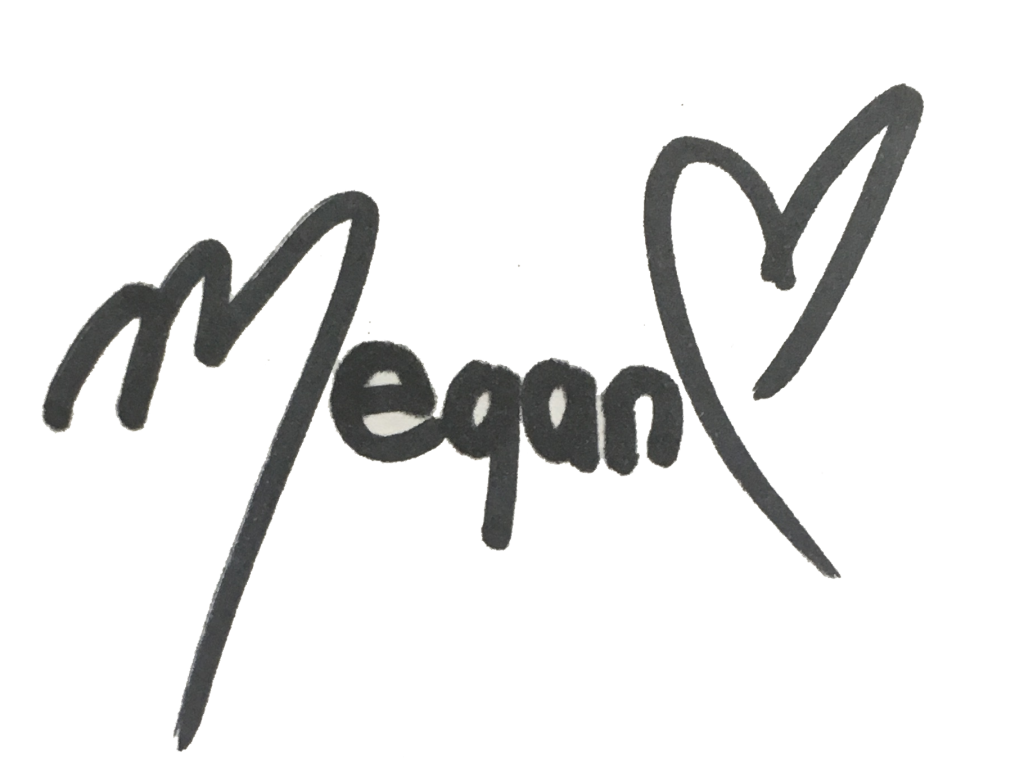 Boutique Merchandiser