Well ladies, the cooler weather is here and it's time we start to prepare ourselves for what might be a long Fall season. I personally am a sun worshiper myself and I absolutely love the Summer time, however there is something to be said about cozy sweaters, heavy knits, and all things pumpkin!
Something important to remember about fall, is that even though we're all bundled, warm and cozy, it is still a season for accessorizing! Ready to have some fun with your accessorizing for fall? Fall fashion may be understated, but the accessories definitely aren't! Here are some of the best looks and their equivalents in store now.
A wide belt, layered over coats, dresses or sweaters can be seen across most designer runways. It's a welcome trend that enhances a woman's silhouette in a flattering way. Big bulky knits  can be redefined with just the simple addition of a belt . Materials like suede, velvet, or animal prints are going to be huge this fall season.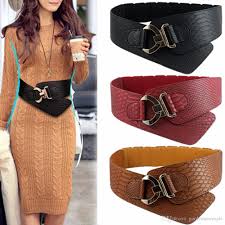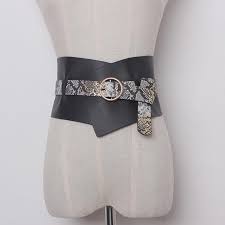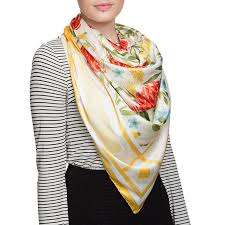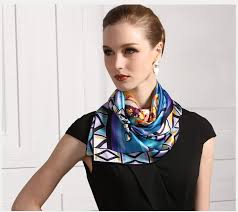 A finely patterned silk scarf will add some polish to the more subtle fall ensembles. Wear yours long and untied, or as a topknot to accent your face. Silk scarves are a great way to keep warm while not overheating for those who may run hot. Striped silk scarves or long skinny ones finished with fringe are especially in style.
The  boxy and slightly oversized handbag is a must have this season. With boxy styles featuring handles that are meant to be carried by hand and the option of an additional long shoulder strap, this style of handbag will meet all your needs with fall.  The boxy handbag adds some structure to all the soft suede's, velvets and feminine silhouettes being seen this fall.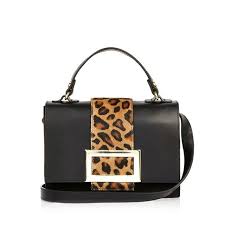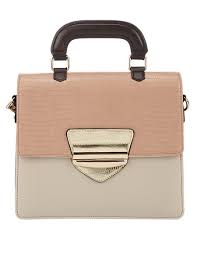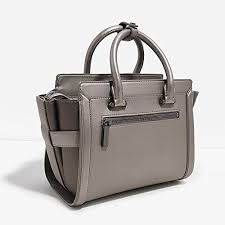 The cross-body bag is such a versatile and purposeful accessory. The actual size of cross-body bag styles can vary from teeny tiny, to almost too large to wear across your torso.  Never the less, we love them all! To update the look for fall, choose a cross-body bag with metallic hardware, some structure and interesting texture.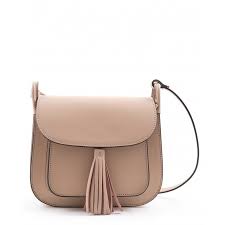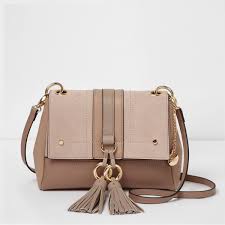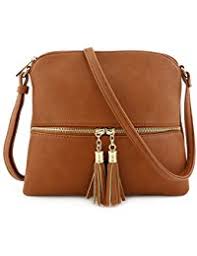 Statement Bangles or Cuffs
Large bangles or cuffs, often combined in pairs, are a great way to add some edge to your outfit. Don't be afraid to mix and match! Dark metals, unusual shapes and large-size pieces will all make great additions to your fall accessory collection.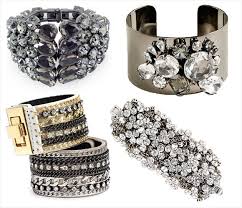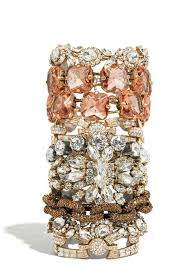 Long-hanging necklaces featuring tassels or a striking tribal or geometric detail are all the rage. And they're all a monochromatic outfit needs to give it a touch of signature style.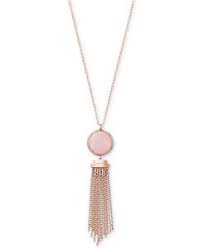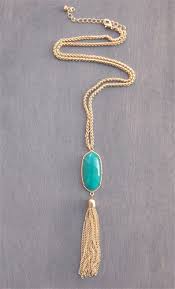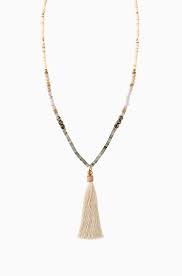 Victorian blouses  and round collars are a popular Fall 2018 silhouette. There were many stunning and bold, statement chokers that wrapped around the neck or sat at the collar bone to enhance the look.  Regardless of whether you opt for bling, metallic or a bright color, go big and bold with your choker style!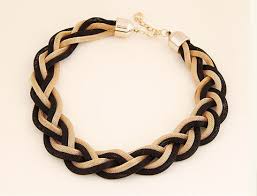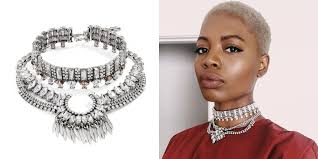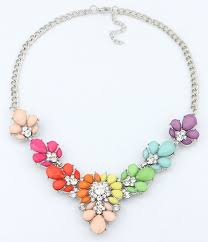 Larger earrings geometric and abstract shapes are a great alternative to wearing a necklace this fall.  Metallics and bright bold colours are a great way to add a little pop to your outfit. If you're not one for oversized scarves , this is a great accessory for you to try out this fall.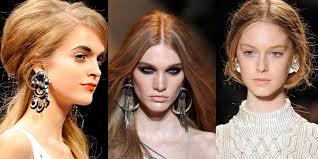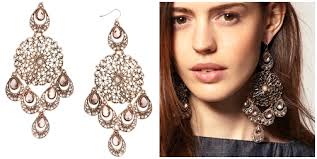 Got a certain look in mind? Stop into the boutique and we would be happy to help you accessorize! I can't wait to see all of your fall looks!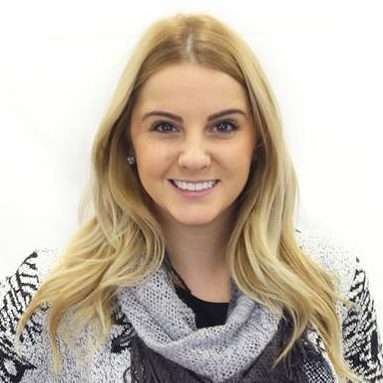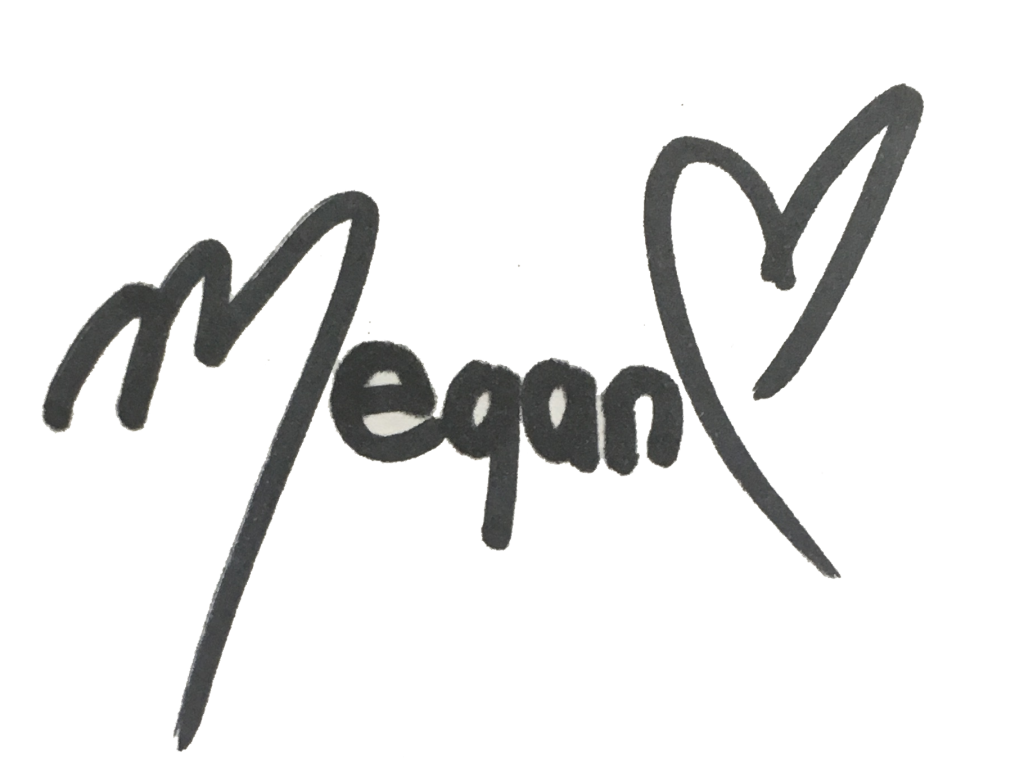 Boutique Merchandiser