We just finished buying at three major markets in North America and there are some hot trends that definitely stood out.  It is so fun to see what is new in home décor and fashion before most people.  It's also really interesting how some things (like macrame!) that were trendy years ago are now making a comeback.  Check out my five hot trends for spring/summer of 2019 below.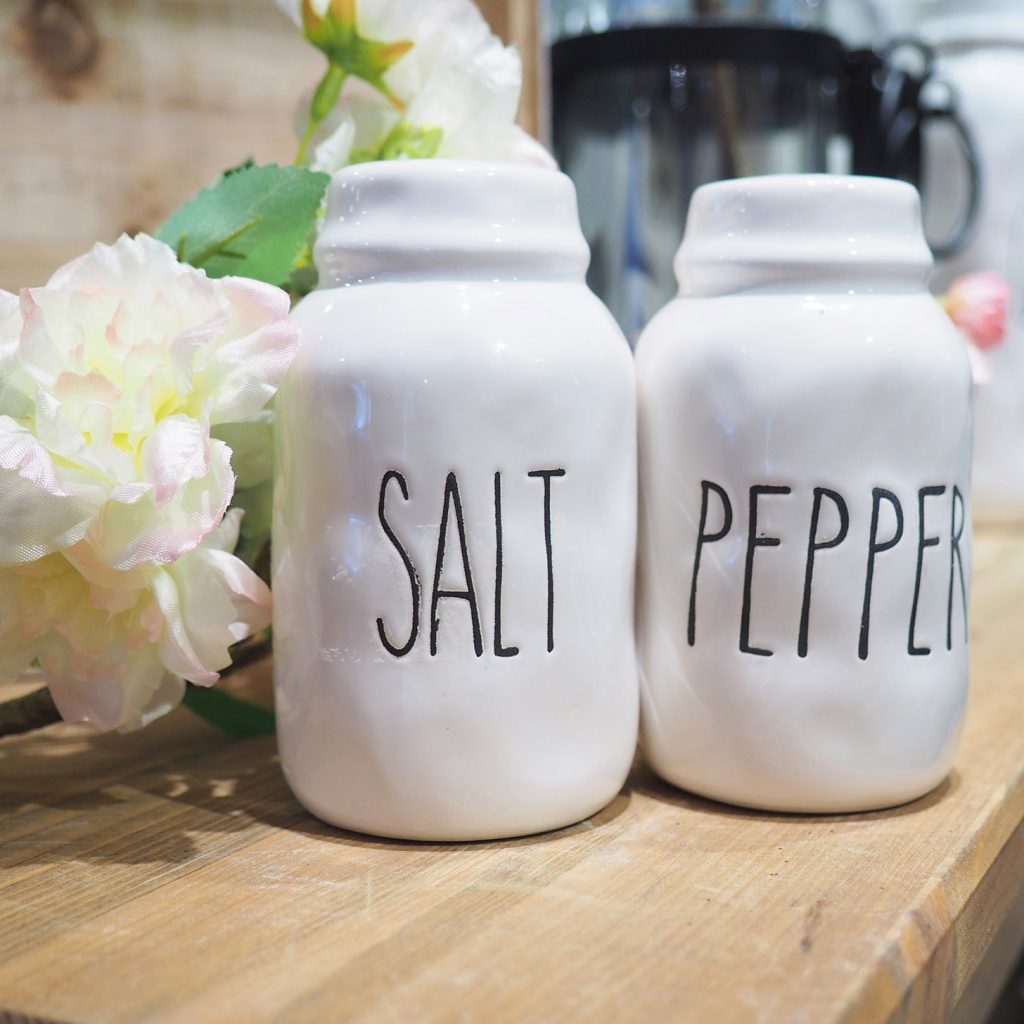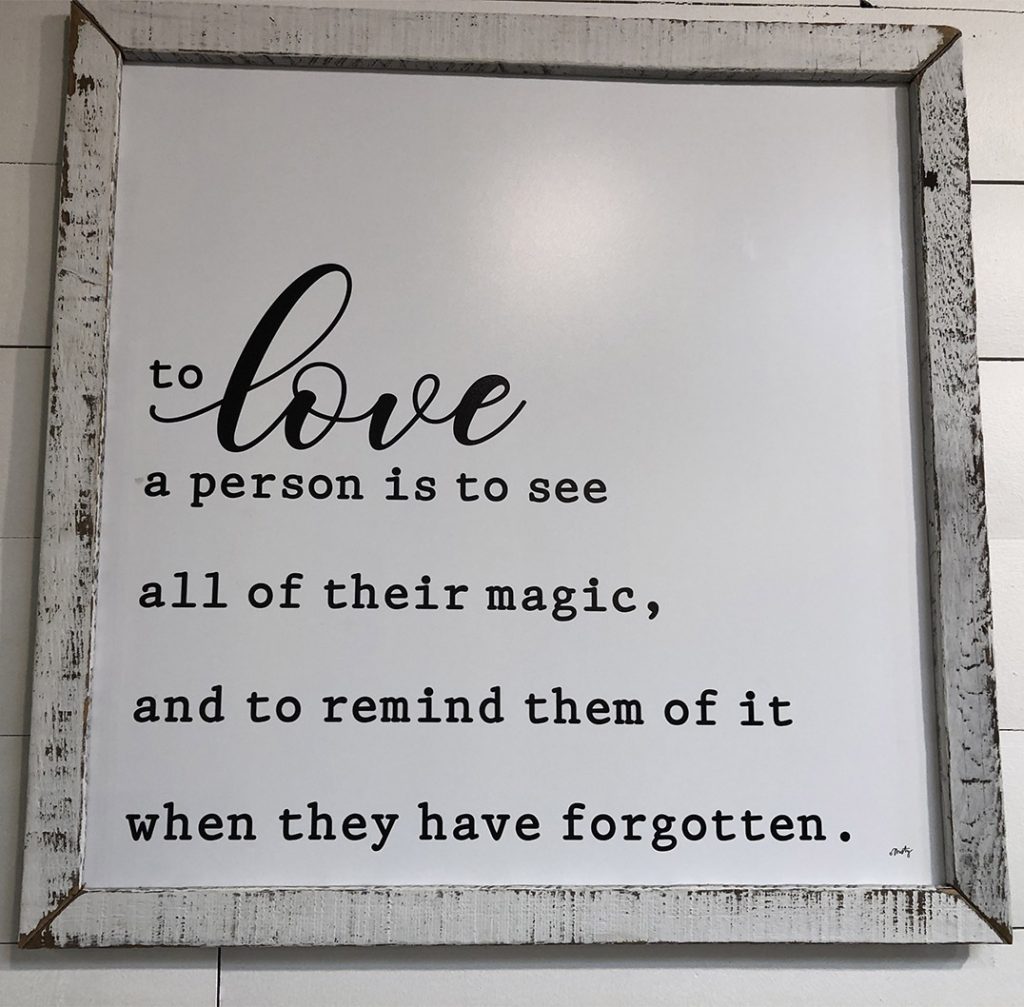 Modern Farmhouse
This trend has been slowly building over the last few years and I am really noticing a big presence this season.  It is a mix of shabby-chic with farmhouse.  I believe Chip and Joanna Gaines and their TV show "Fixer Upper" deserve a lot of credit for this trend.  I got addicted to their show a few years ago and my husband and I went visited their store "Magnolia" in Waco Texas in 2017.  We had a blast experiencing great food at their food trucks and bakery (a highlight was the lavender cupcakes, yum!), enjoying the large outdoor area complete with beautiful gardens, and of course, seeing their inspiring store with a beautiful mix of gifts and décor that are similar to this style.  This season, watch Cindy's for new enamel wall signs, wooden wall art with meaningful script,  farmhouse inspired whiteware with words for tabletops, galvanized garden décor and more, as this trend only seems to be getting stronger.
Vintage Vibes
Macramé…it's back!   Do you remember seeing this at your grandma's house back in the day?  I do!  My grandma had macramé plant holders hanging near her kitchen window.   Well, it is making a huge comeback with not only cool and trendy plant holders, but fabric covered vases and gorgeous handmade macrame wall décor.  With its neutral tone and dreamy style, it has a boho chic vibe that will remind you of days passed but with a modern twist.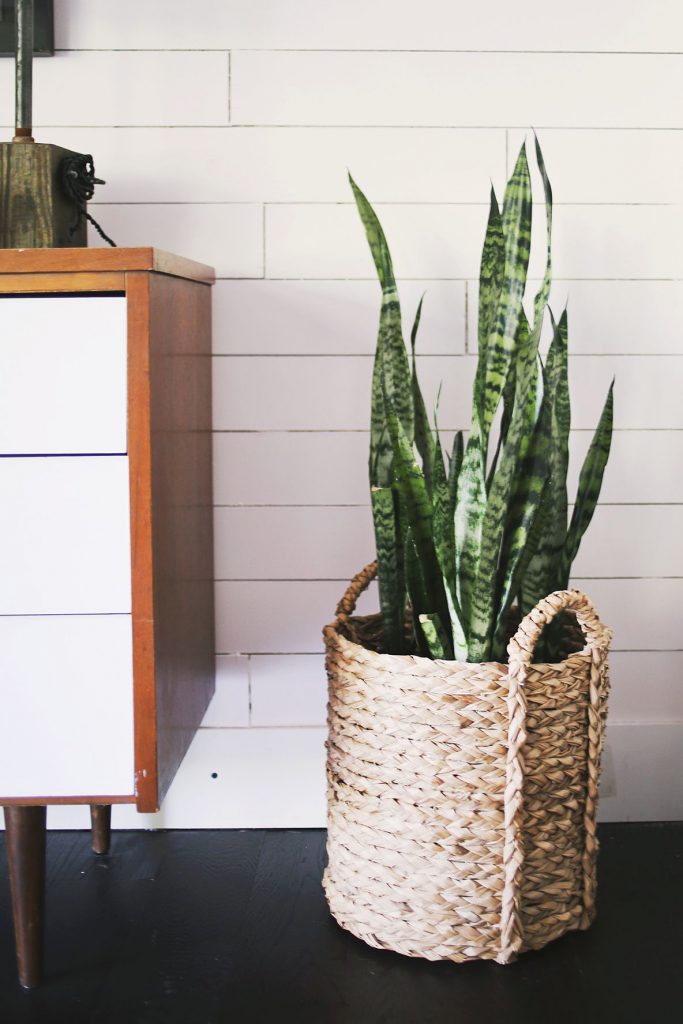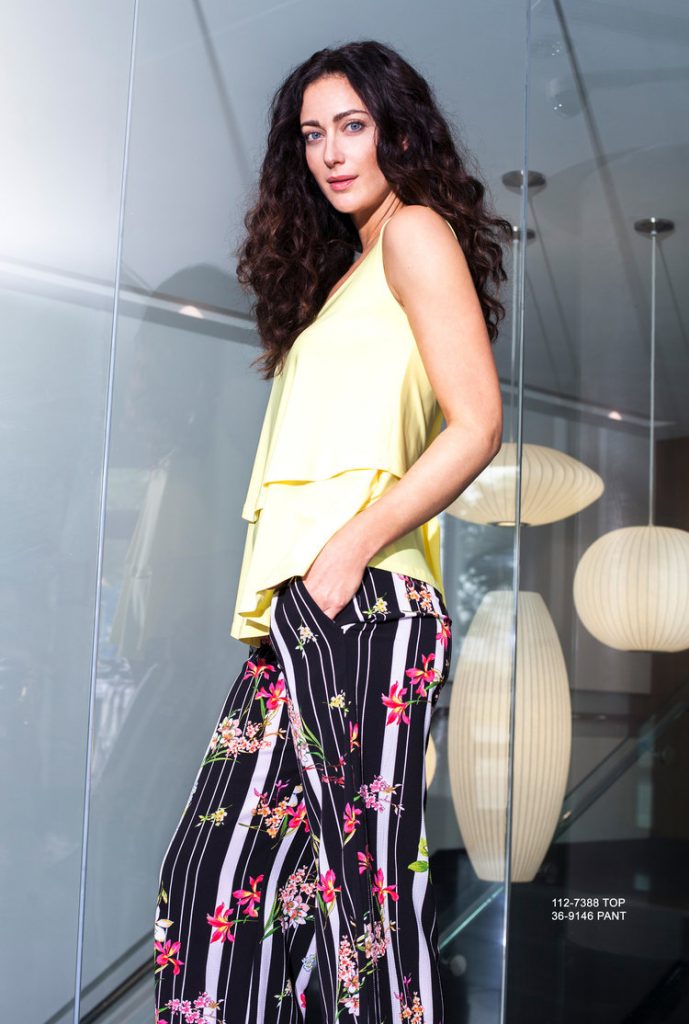 Bold is Beautiful
This is not the time to be shy!  Bold colours and statement prints are an exciting way to add some fun to your home and wardrobe. The Pantone colour of the year is a vibrant coral, perfect for spring and summer.  Yellow is really strong this coming season especially in fashion and looks beautiful paired with black.  Bold prints are also taking centre stage.  Last season it was florals, which are still super popular, however tropical patterns are really standing out in everything from throw cushions and wall décor, to bags, kimonos, dresses and printed pants.  With bold colours and prints, you only need one piece to make your home or outfit pop.  Animal print is also on the prowl.  We are starting to see hints of cheetah and leopard print re-emerging.
Wellness
This is one of my favourite trends because it is all about pampering yourself and creating an at home spa experience.  There are so many new and fun personal care items that have popped up on the market.  Some of my favourite spa finds I have listed below:
Rose Quartz Roller
The Rose Quartz roller which is all over Instagram and face book right now.  It is great for reducing puffiness and under eye circles and  improving blood circulation.  A wonderful beauty tool that feels wonderful when rolled on your skin.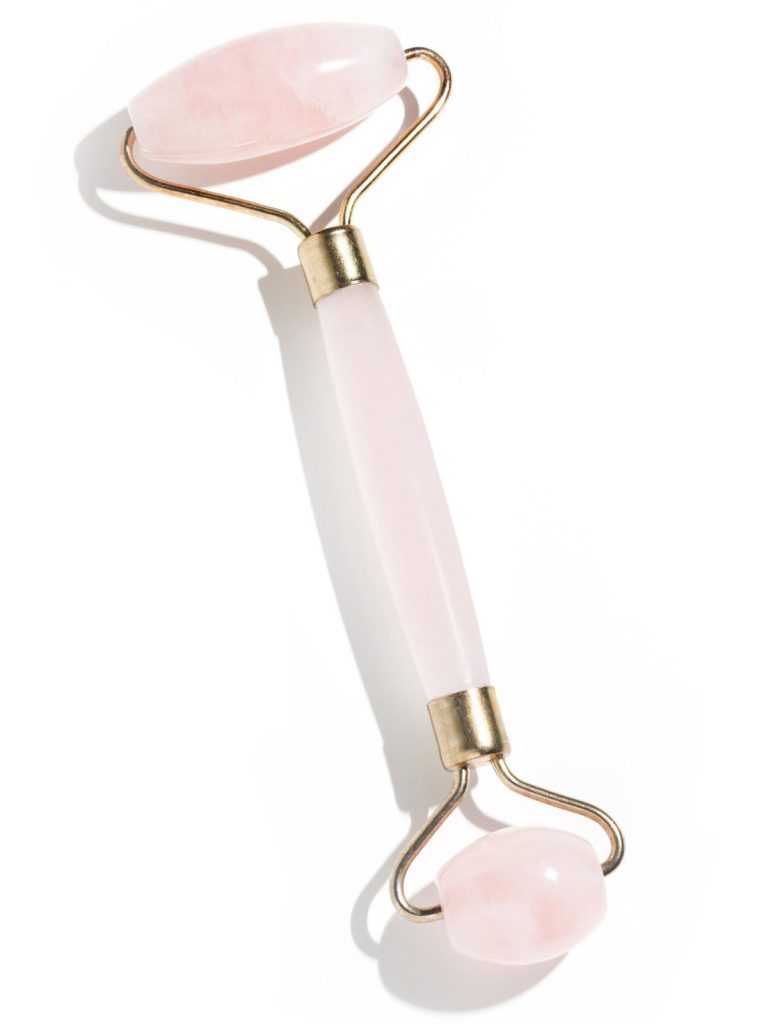 Bath Bombs
I love love love taking a nice relaxing soak in the tub. There is nothing like taking a hot bath with a fragrant and colourful bath bomb (my weakness!).  My new favourite scents are Candy Baby and Tropical Coconut.  If your guy loves a bath, check out the Mr. Right bath bomb which smells amazing.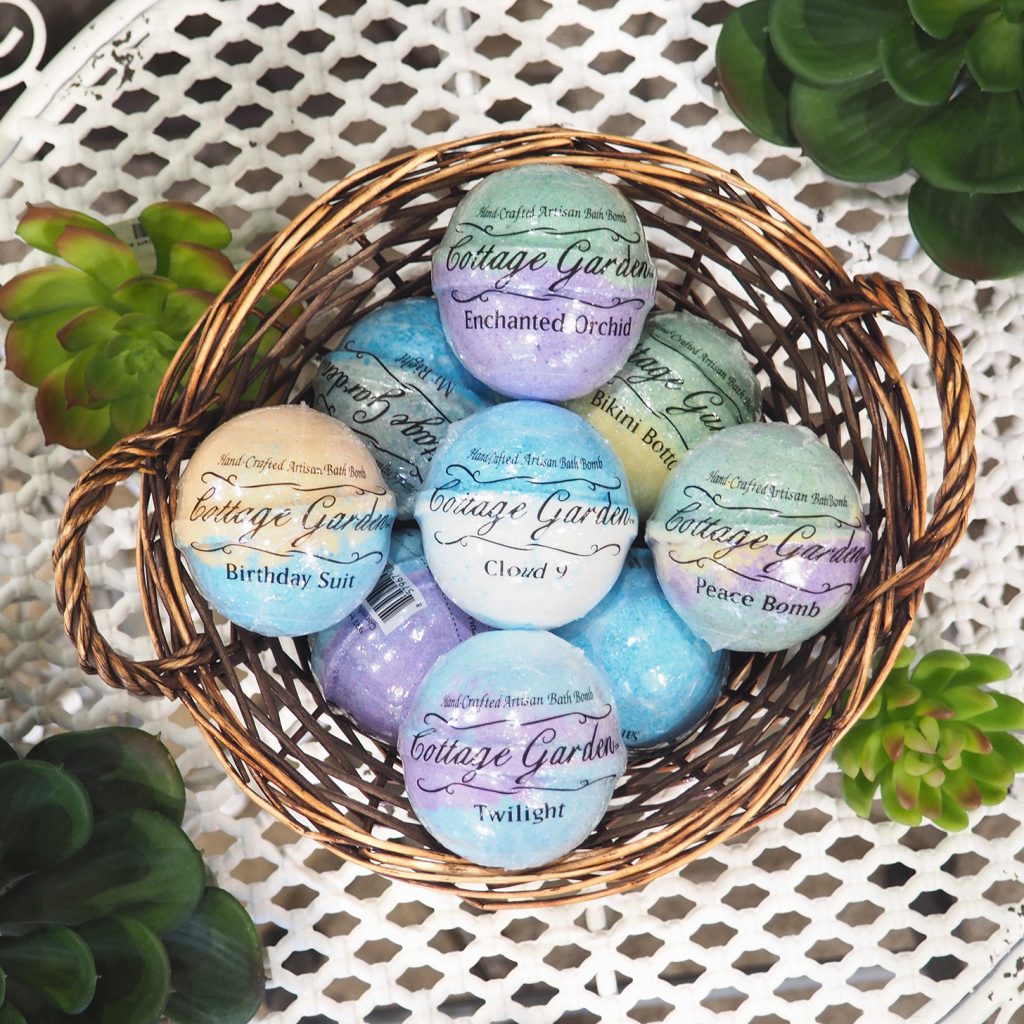 Hair Crowns
The hair crown just came in and I am loving it!  What is great about it is that it works on any length of hair (unlike turban style drying towels) because it is open at the top. It takes less than an hour for your hair to be almost completely dry, and because you aren't blow drying it or rubbing it with a towel, your hair will be healthier with less breakage.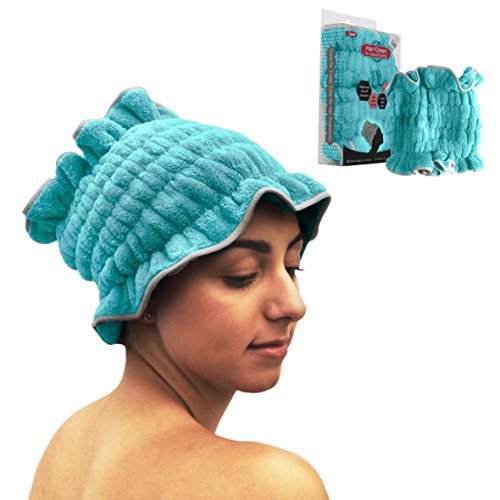 Miracle Foot Masks
One of my favourite new products that I tried a few months ago was the Miracle 7 Day Foot Mask. I had heard about how well it removes dead skin and softens the soles of feet so I had to try it. With my feet, I needed a miracle! It is a presoaked set of booties that you place on your clean dry feet. It takes about an hour on your feet before you remove them, then rinse away the mask.  I didn't notice anything for the first two days but by the third day my feet were peeling.  After about six days I couldn't believe how smooth my feet were.  Honestly, I was shocked at how well it worked. If you are heading on vacation and want your feet to be sandal ready, I highly recommend this foot mask!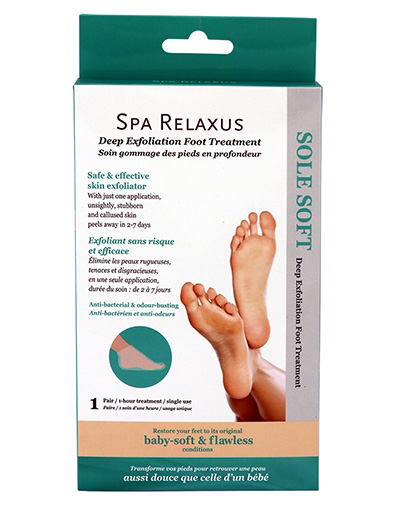 Magic Makeup Cloth
The magic makeup remover cloth, while not new, is still one of the all time best beauty products I have ever used.  I love the fact that with just water I can remove my makeup and avoid using any chemicals.  If you haven't tried it, you're missing out!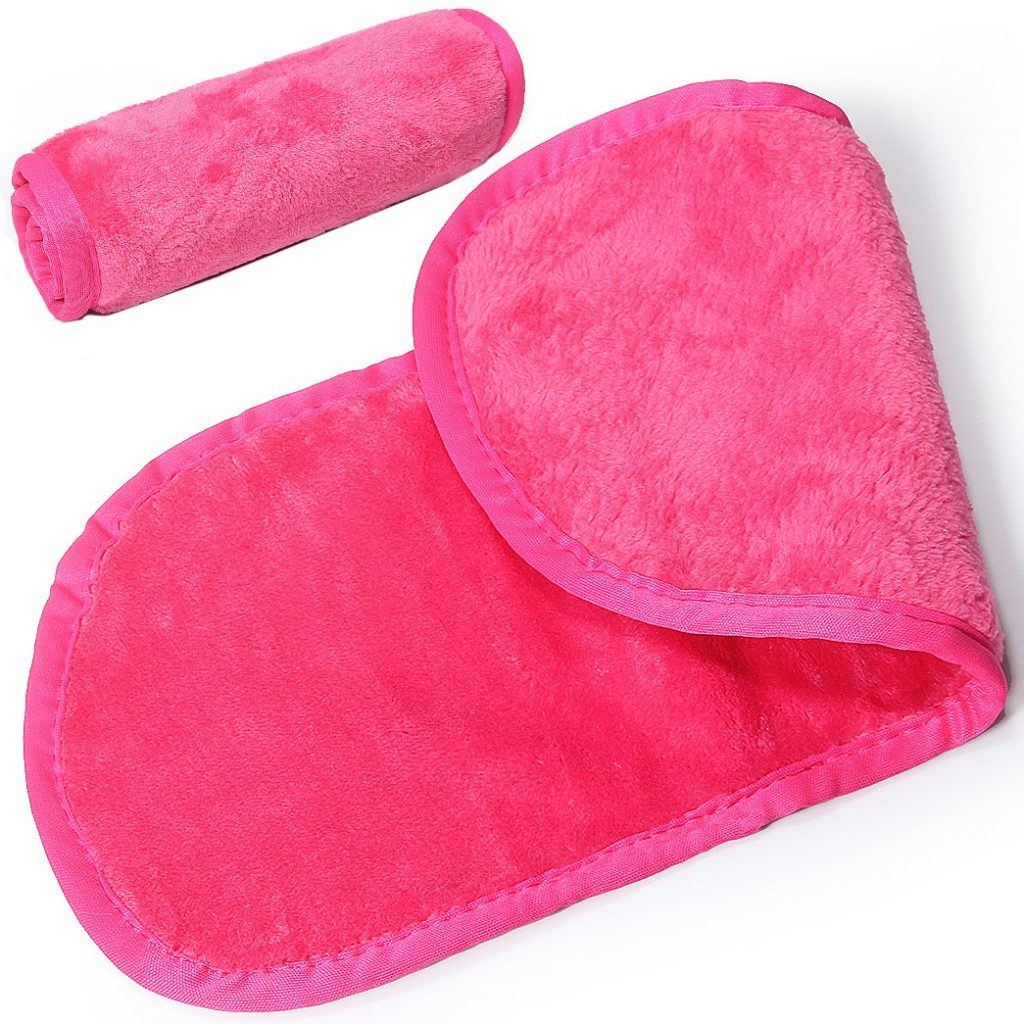 Go Green!
Suc
culents
 are not only trending in the garden centre, but also the home too. S
ucculents
 in terrariums, vases, potted by themselves or in arrangements are really popular.  I am finding a lot of faux succulents have been super hot, mainly because they are made to look so incredibly real. Plus they can go in pretty much any room in your house! Houseplants both real and artificial have been growing stronger each season.  One of my favourite finds was seeing a house plant placed in a beautiful handwoven basket, adding an unexpected earthy touch, which I plan to do in my own home.
P.S  I am happy to announce we are going to be having some classes featuring succulents this spring.  Watch your email for some fun new classes!
What do you think about these trends? I love what's coming this Spring! Make sure to visit us at Cindy's to get your hands on all of the new products arriving daily! Take a chance on a new style this season and have fun!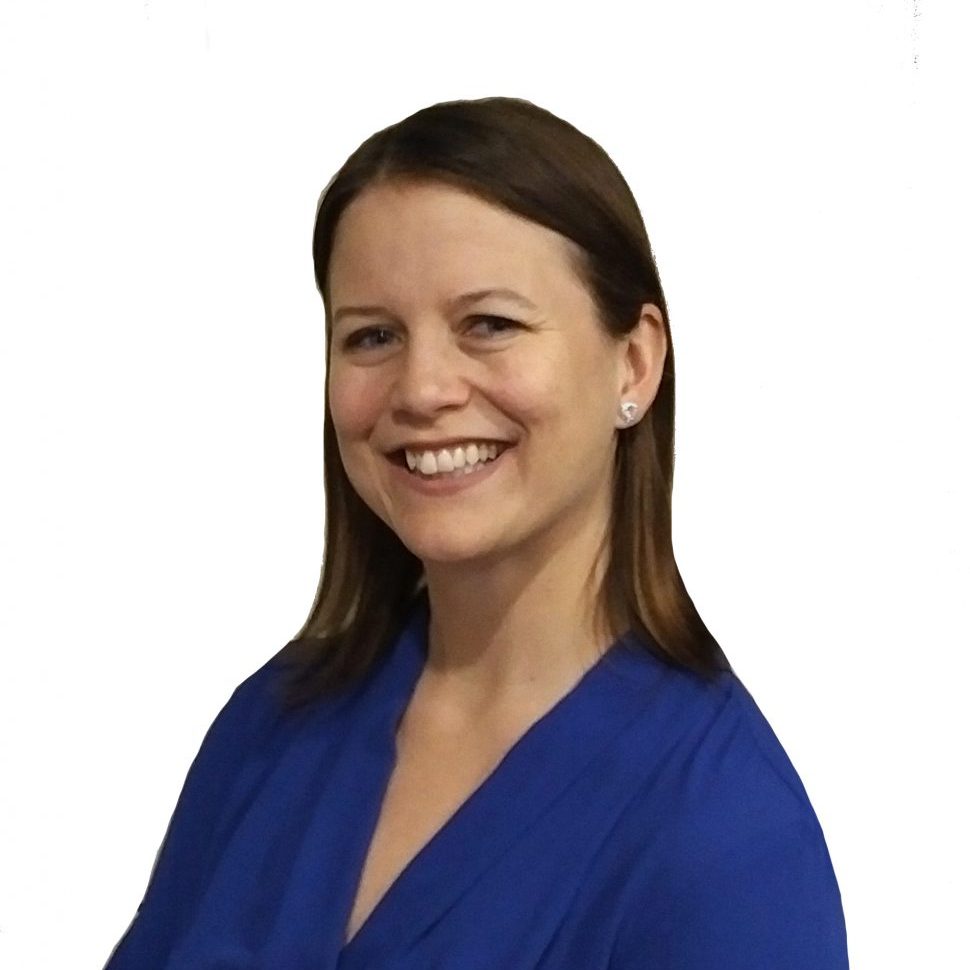 Buyer/Owner