5 Pieces/Patterns to Invest in this Season
Happy Spring to all my readers! Spring is here and it's time to build our spring essential list. When it comes to making a list, it doesn't always mean you're having to buy new. That's the great thing about fashion, not everything, but most things manage to make a "comeback". Patterns, colours, and styles can come and go, fashion is a revolving door, and that's what keeps it interesting. With that said, here are some of my top fashion pieces and trends for spring 2018.
1 Colour blocking
Colour blocking is often thought of as a bold statement for one to make with fashion. However when done correctly you will look less "clown" like and more fashion forward and trendy.  
Exploring new and innovative ways to take colours from opposite sides of the colour wheel and pairing them together is all it takes to create this look.  The colours will often be complementary to one another, oppose to conflicting on the garment itself. This look can be achieved with bold statement colours, as well as neutrals. Have fun this spring and try this look with tops, bottoms, dresses and accessories.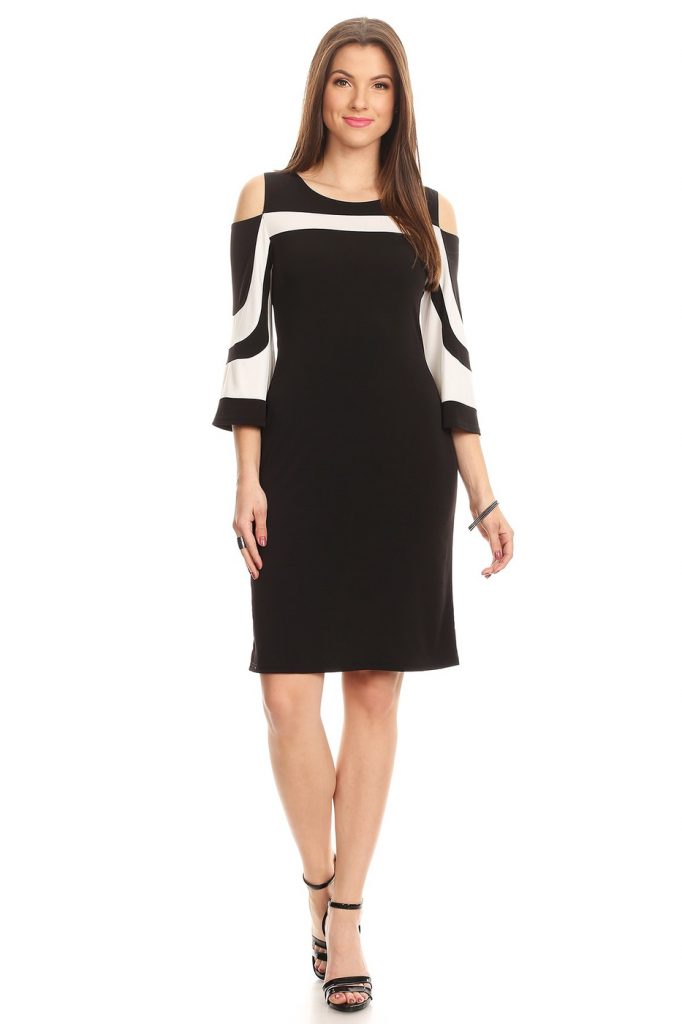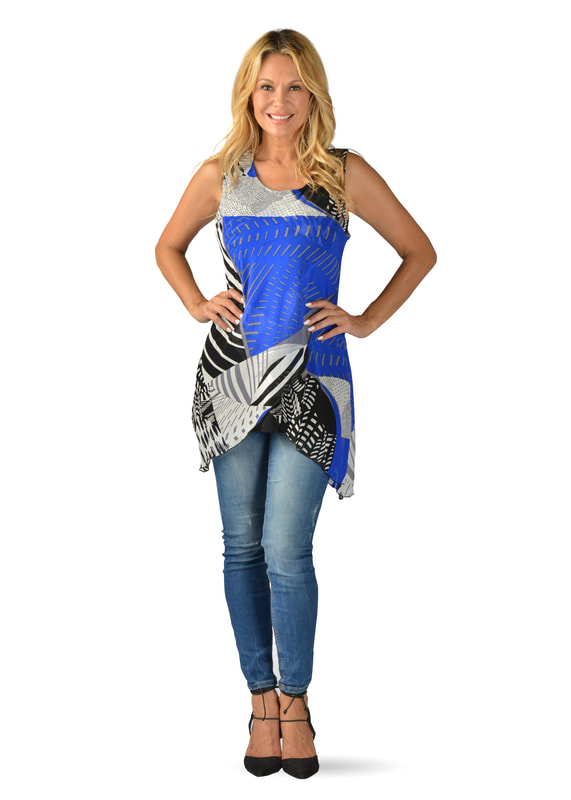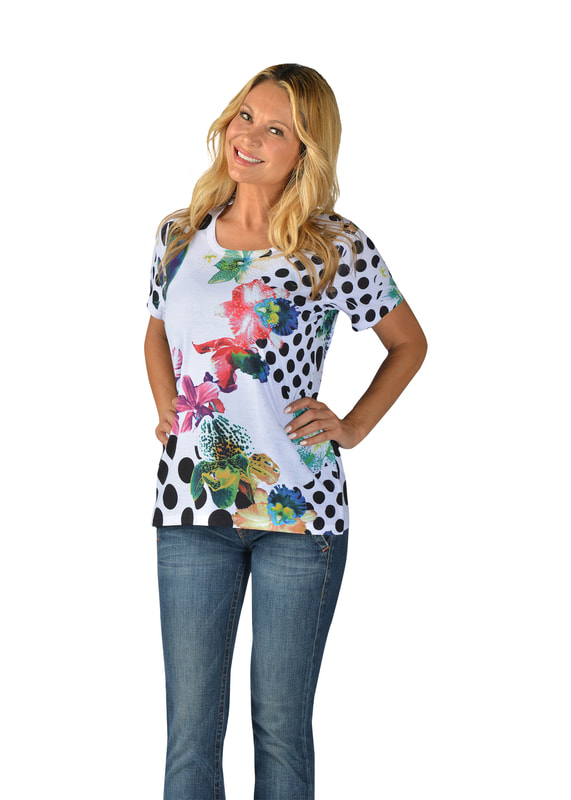 2 Polka Dots
If you associate polka dots with Minnie Mouse, or the party dresses you wore as a little girl, it's time to rethink the surprisingly versatile print. 
Spring 2018 is coming up with all kinds of fun ways to throw in a little polka dot pattern. Polka dots are very feminine and simplistic while still having a fun and whimsical look about them. Weather you're choosing a bigger print or smaller style print, you will be sure to turn some heads this spring in your polka dots.
3 Stripes 
Vertical, horizontal or abstract…. However you choose to wear your stripes this spring, you can't go wrong!  Gone are the days when stripes were just for the nautical trend. Have fun with your stripes this season. Add pops of colour while mixing the direction of your stripes. Don't be afraid to showcase this look in tops, bottoms, dresses and handbags. Stripe out! I promise you won't be disappointed.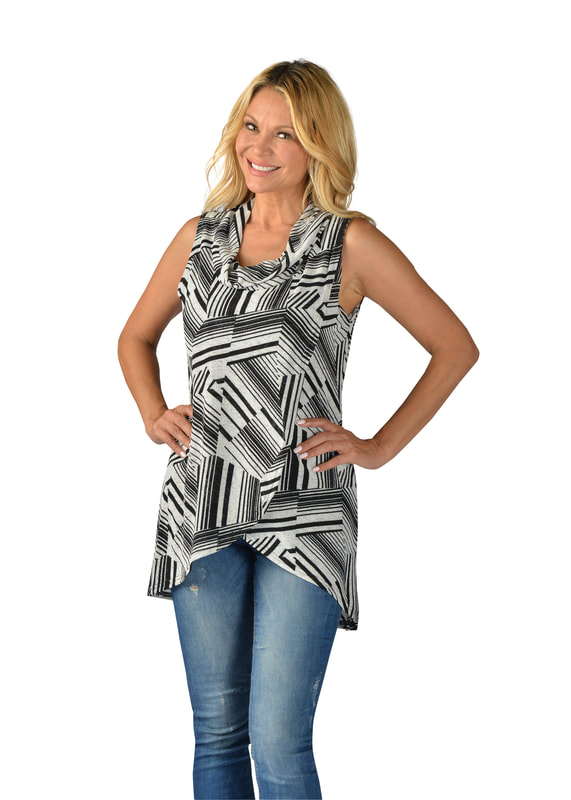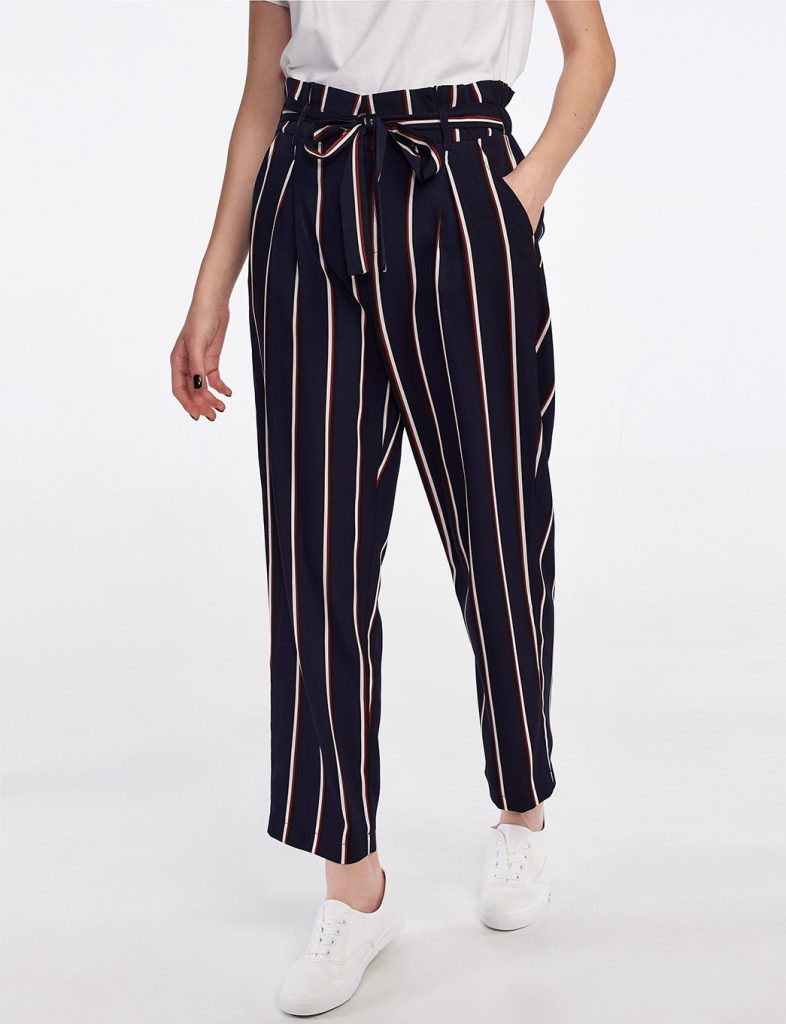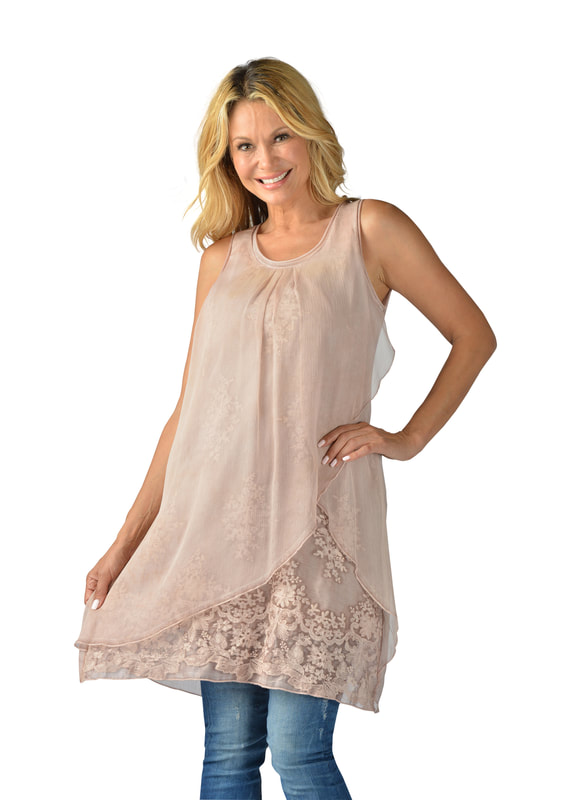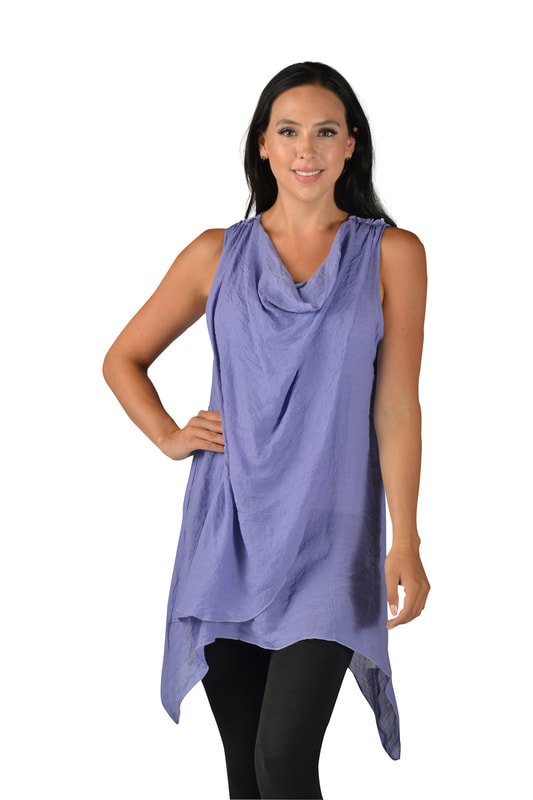 4 Pastels
Shades of lilac, periwinkle, pale pink and baby yellow should all be on your colour radar for spring 2018. There is something so feminine and subtle about pastels that make them a classic look that keeps coming back. Mix up your pastels and have fun with it. Even though shades of pastel tend to be more muted in colour, you can still make a statement with this fashion trend this spring.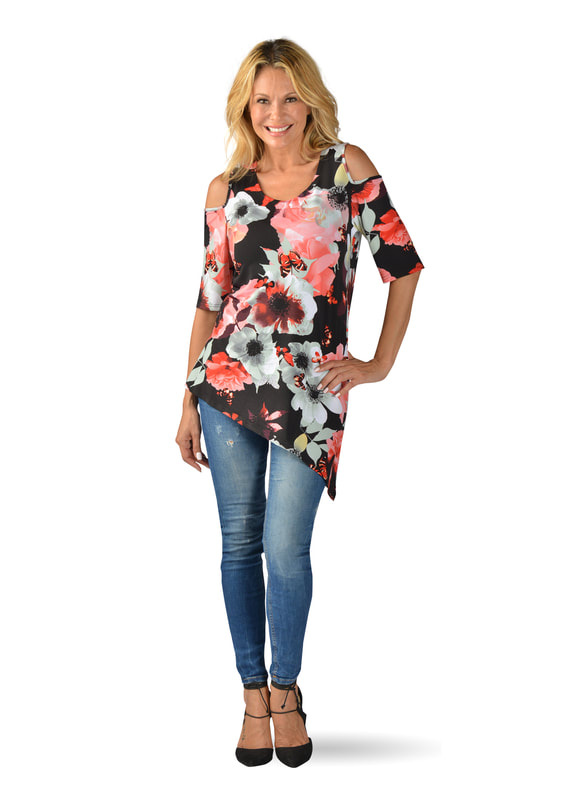 5 Cold Shoulder Tops
The cold shoulder trend is just about as literal of an explanation for a top as you can get. This trend covers your arms and exposes your shoulders leaving a flirty look to your ensemble. Any women out there who are self-conscious about their arms, this is the trend for you my friends! This look allows you to showcase those beautiful shoulders of yours, while still remaining modest and covering up anything you might want hidden.
Well that's it for me this week my friends.  I hope that these tips help you to build your spring wardrobe. Now let's just pray for some warmer weather on the horizon so that our new wardrobes can actually make their debut!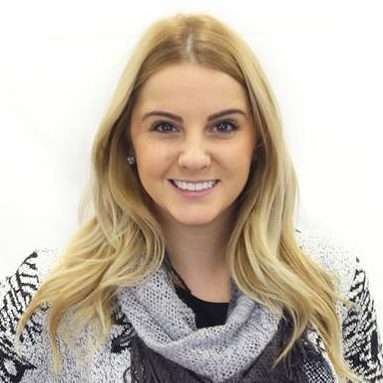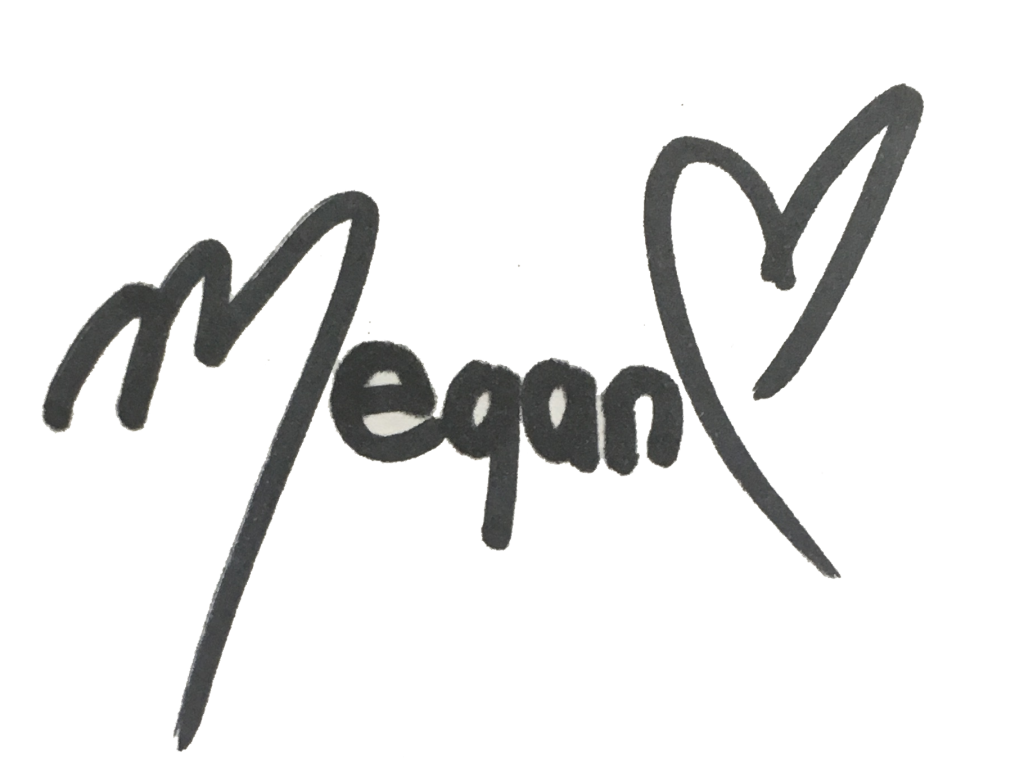 Boutique Merchandiser