18 Of My Favourite Uses for Essential Oils
A few years ago I started getting a lot of requests for essential oils.   I knew that many people were using them for medicinal or relaxation purposes, however once I did some research I was surprised to learn how many different ways they can be used.  It is important to know that not all essential oils are the same quality.  Be sure that the essential oils you are purchasing are pure therapeutic grade. I've created a list of 18 of my all time favourite uses for essential oils.
1. Scent Your Home While You Vacuum
Fill your home with scent while you clean by adding 5 drops of your favourite essential oil into your vacuum bag or container.  Your  house will smell fresh and clean each time you vacuum.  At my house we use lemon in the spring/summer and cinnamon in the fall/winter. It makes the house smell amazing!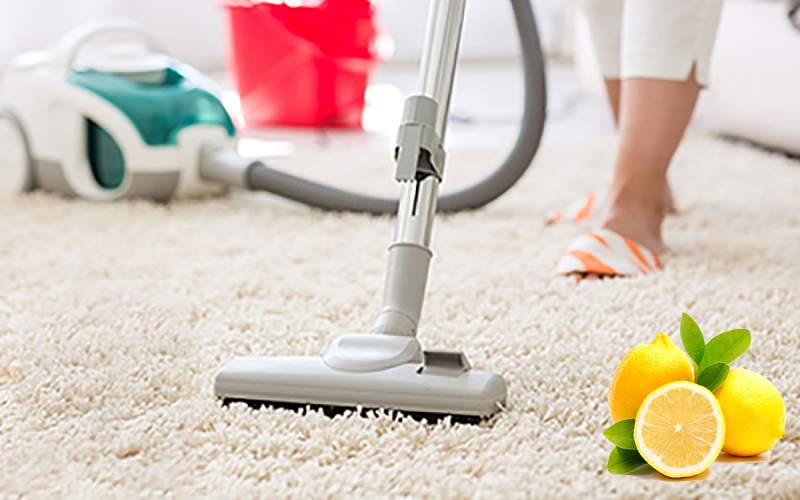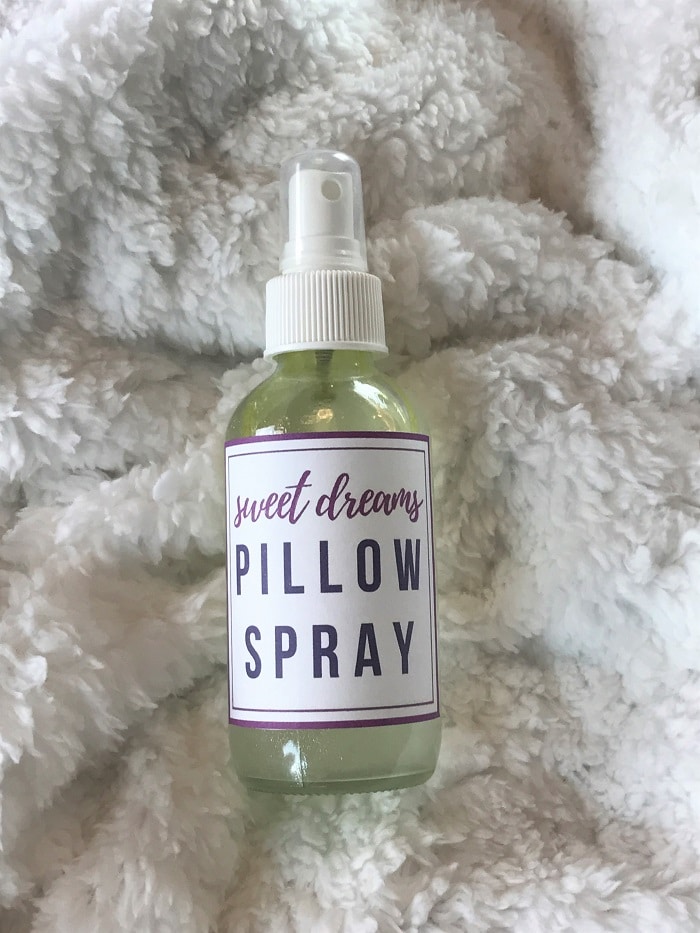 2. Spritz Yourself to Sleep
Create your very own pillow spray!  Simply pour 30ml of rubbing alcohol or unflavoured vodka with 30ml water and 12 drops of lavender or sleep blend essential oil in a small spray bottle.  Shake well.  Spritz your pillow before bedtime and let the relaxing, soothing benefits of lavender aid in helping you sleep.
3. Refresh Your Trash Can
Place a cotton ball with a few drops of lemon or purify blend essential oil at the bottom of your trash can to help decrease smelly odors.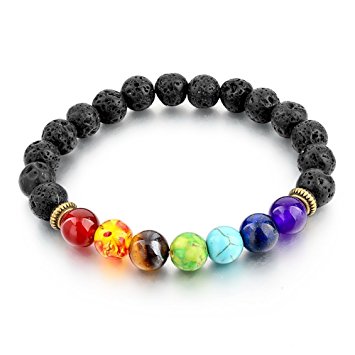 4. Wear it!
Did you know that you can now wear essential oils all day long?  From special lockets to wear around your neck to bracelets specifically designed to hold drops of essential oils, you can enjoy the beneficial properties of oils all day long.
5. Detoxify
Mix lavender, serenity blend, or purify blend essential oil with Epsom salts to a warm bath to help you cleanse and relax your body.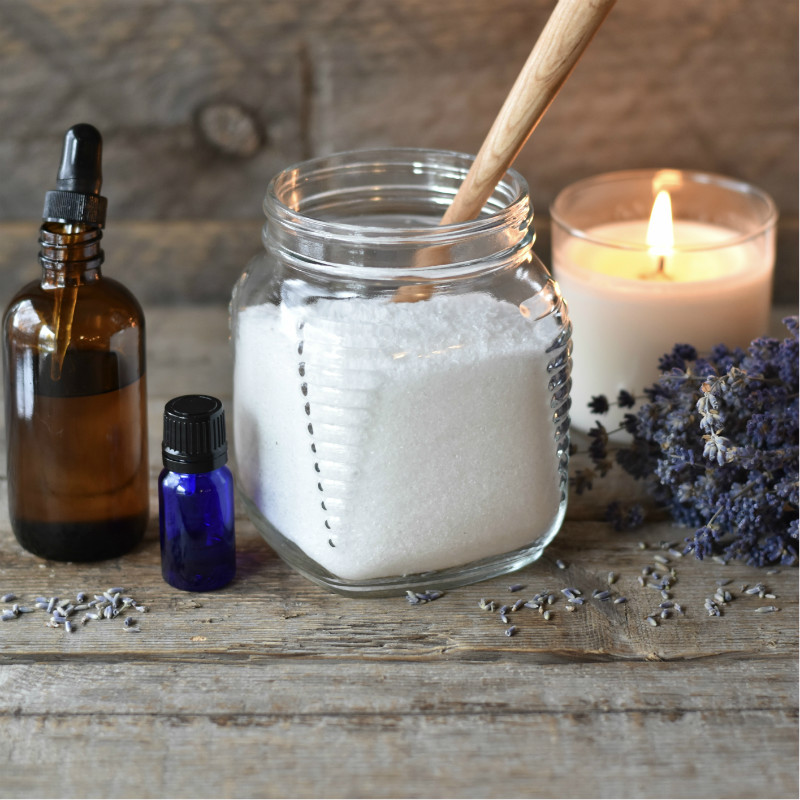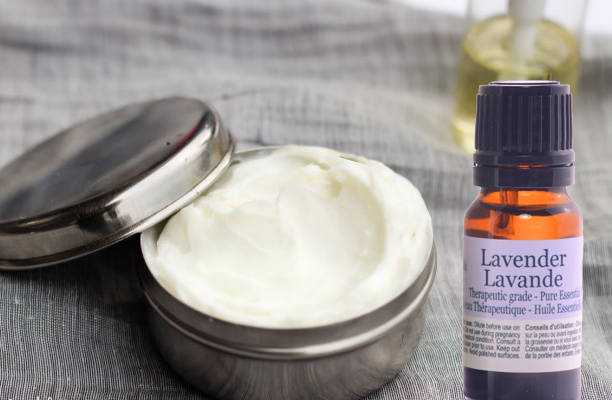 6. Massage
Mix a few drops of essential oil to an unscented lotion to create a fragrant massage lotion.
7. Freshen Smelly Shoes
Place a few drops of essential oil such as purify blend on two cotton balls and place one in each shoe.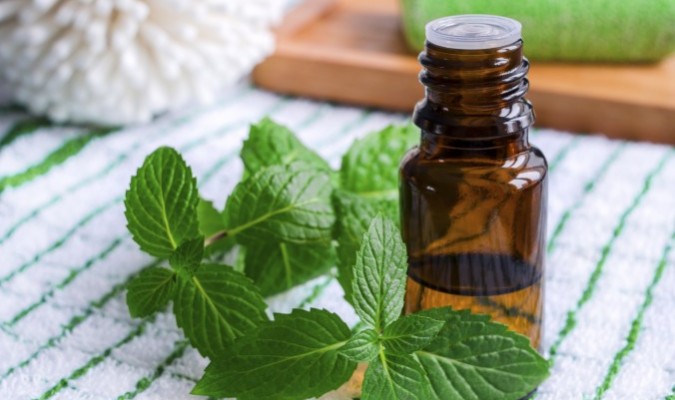 8. Peppermint Power
Did you know that many bugs hate the scent of peppermint?  We had a big ant problem at my house. I did some research and found out that peppermint oil deters ants.   In a small spray bottle add 3/4 distilled water with 12 drops of peppermint oil and 2 drops of witch hazel.  Shake before spraying.  Spritz around door frames and window sills or anywhere ants could get it.
9.  Shine On!
Did you know that lemon oil adds lost moisture to antique wood, helps finishes from drying out and leaves a gorgeous shine?  Simply mix 2 drops of lemon essential oil with
Cindy's Olive Oil 
to create a chemical-free furniture polish.
10. Hasta La Vista Aphids!
Most gardeners know that aphids can be a huge problem damaging your plants.  A great natural solution is mixing 12-15 drops of lemon or peppermint essential oil with 1 cup distilled water in a spray bottle to create a natural pesticides that kill aphids and larvae.  It works great!
11. Pamper
Create your very own body scrub by mixing a few drops of your favourite essential oil with coconut oil and brown sugar or rock salt to create a luxurious sugar or salt scrub.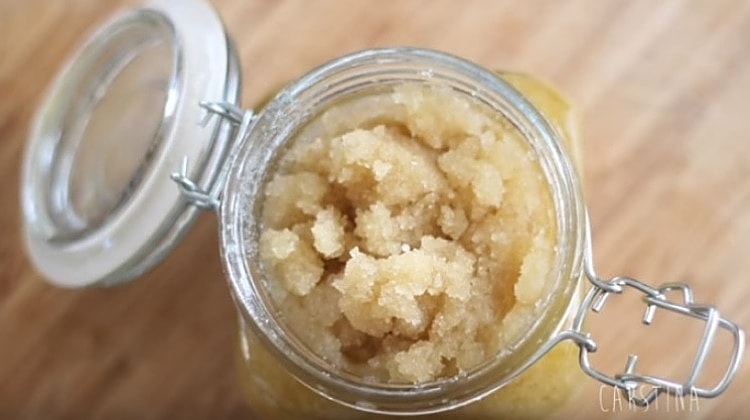 12. Ice Ice Baby
Add a pop to your punch or water by adding a drop of essential oil to your ice cube tray for flavoured ice.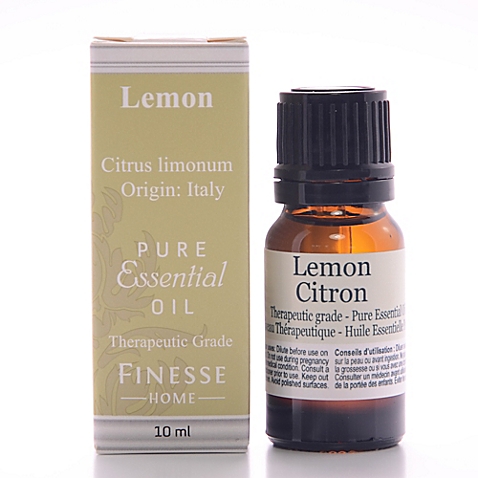 13. Goo Be Gone!
Lemon essential oil is know to be a great solvent for dissolving sticky materials like sap, gum and glue.  I especially love using it to take sticky price tags off.
14. Deodorize
Neutralize the smell in your fridge by adding a few drops of a citrus essential oil to a baking soda box.
15. Scent Your Towels
Scent your bath towels by adding about 6 to 8 drops of your favourite refreshing essential oil onto a piece of terry cloth.  Place it in the dryer to toss with clean towels.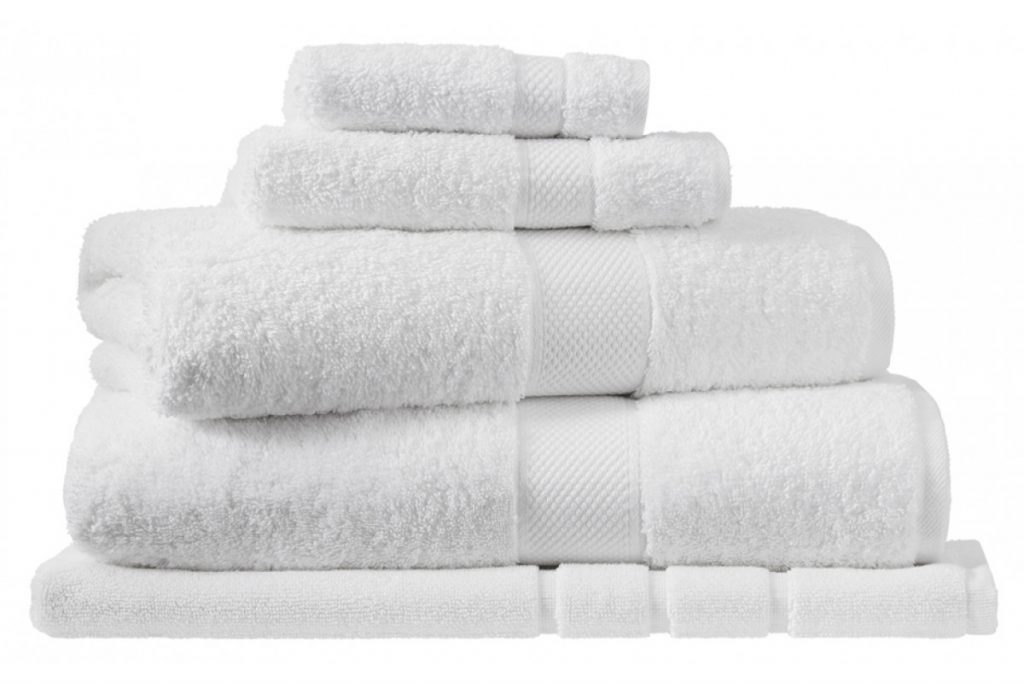 16. Odor Away
Eliminate the smell of fish or strong food odours after cooking by adding any citrus essential oil to a pot of simmering water.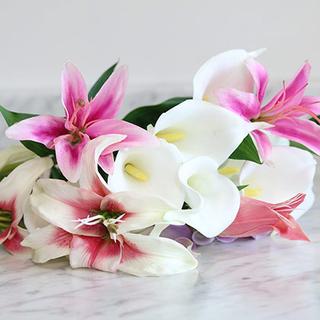 17. Faux Flower Revival
Refresh silk flowers with a complimentary floral essential oil.  Simply mix the essential oil with distilled water in a spray bottle, shake and spritz on flowers.
18. Luxe Leather
Protect your leather items from drying and cracking by taking a damp clean cloth with diluted lemon essential oil and wipe your leather items, leaving your leather pieces moisturized.
Be sure to check out our online shop to see all of the essential oils we have here at Cindy's and to read how each scent can benefit you. I hope you enjoyed learning about these 18 great uses for your essential oils.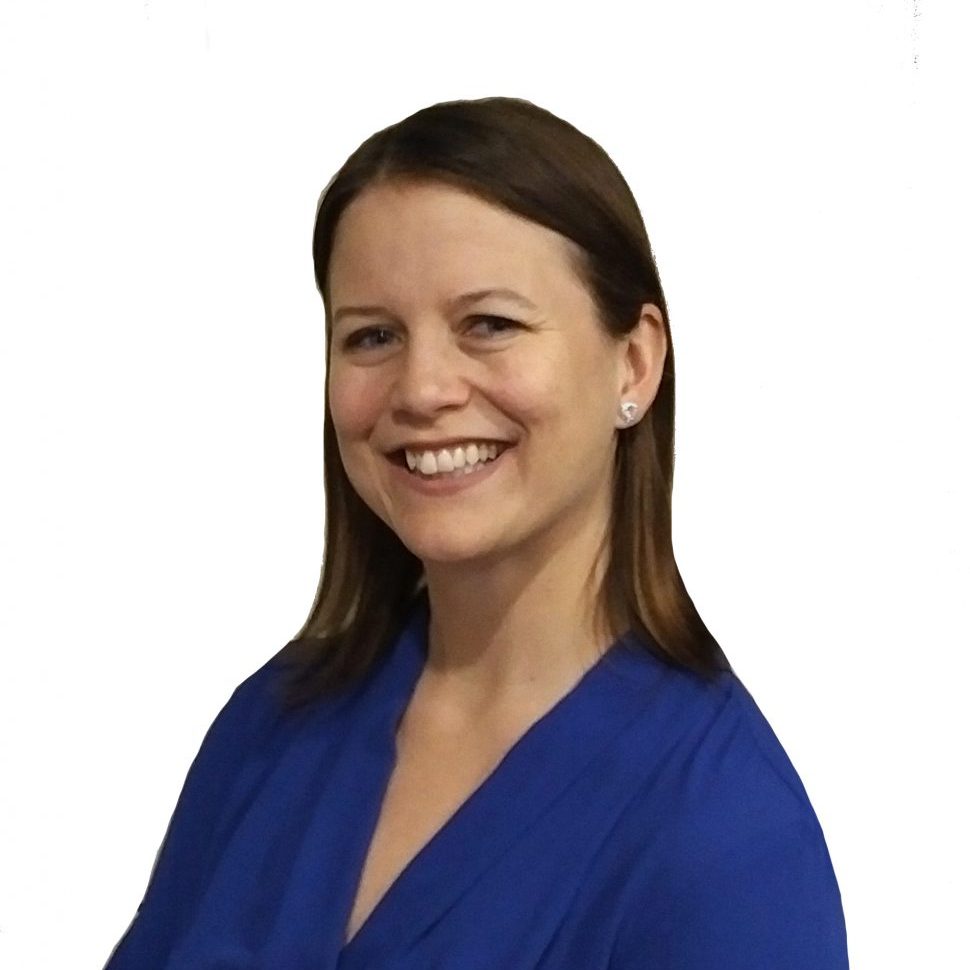 Buyer/Owner