16 Awesome Stocking Stuffers
Let's face it…Santa could use a hand when it comes to stocking stuffers.   Getting deodorant or electric scissors in your stocking (yep, I have gotten both myself, true story!)  is not my idea of excitement on Christmas morning.  Check out my guide below for amazing stocking stuffers that will get you on the nice list!
1.Bee Bar
 I use this amazing lotion bar on my feet, hands and elbows.  It's all natural, nourishing and helps keep my dry skin moisturized.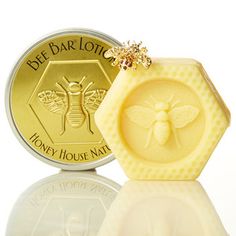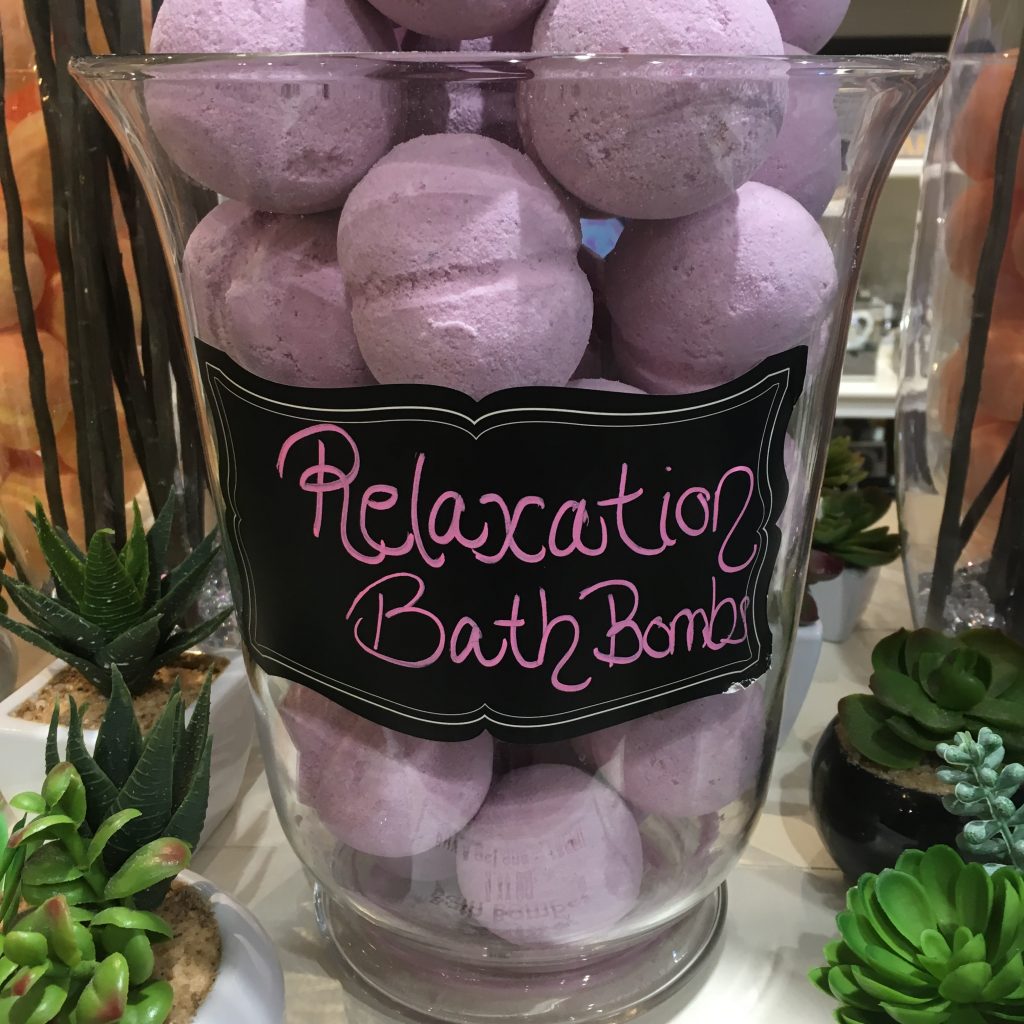 2.Bath Bombs
I LOOOVE  taking a warm bath at the end of the day.  It is truly the most relaxing time for me to unwind and de-stress.  I  frequently pop a bath bomb in the tub (relaxation with lavender is my fave!) to help me relax and get ready for bedtime.
3.Magic Makeup Face Cloth
Nothing feels better than washing your face at the end of a long day.  I love my makeup removing face cloth.  It is soft on my skin and I can wipe off my make up quickly and easily without using anything but the cloth and water.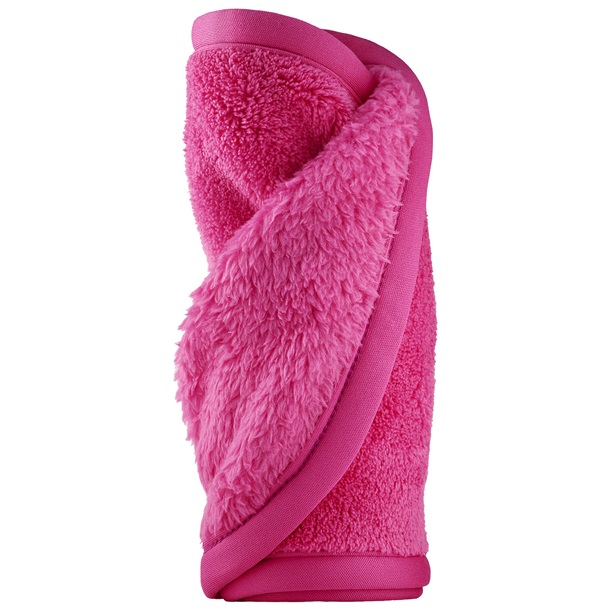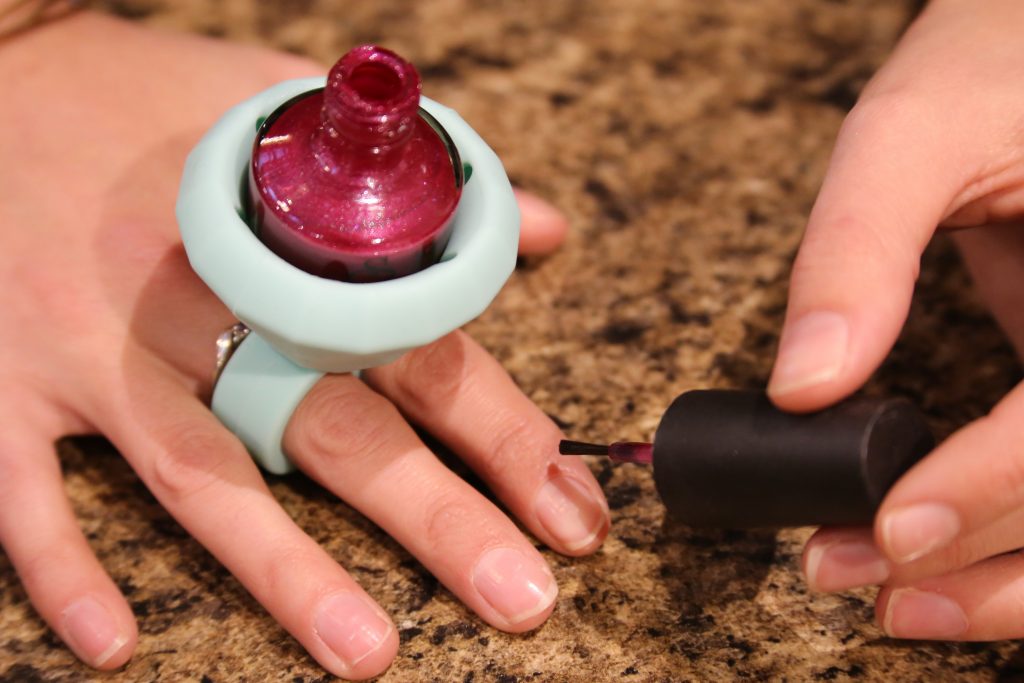 4.Nail Polish Ring
I am forever knocking over my nail polish when painting my toe nails.  I recently found this amazing ring shaped holder that fits over my  fingers and allows me to paint my nails while the bottle stays securely in the holder.  Brilliant!
5.Handbag Hook
I admit I am a bit germaphobe.  Since I travel a lot for work I stay at a lot of hotels.  I take disinfectant wipes with me everywhere and wipe down everything  from  the TV remote to the door handles.   That's why I love my handbag hook.  It keeps my purse off the ground and germs off my bag.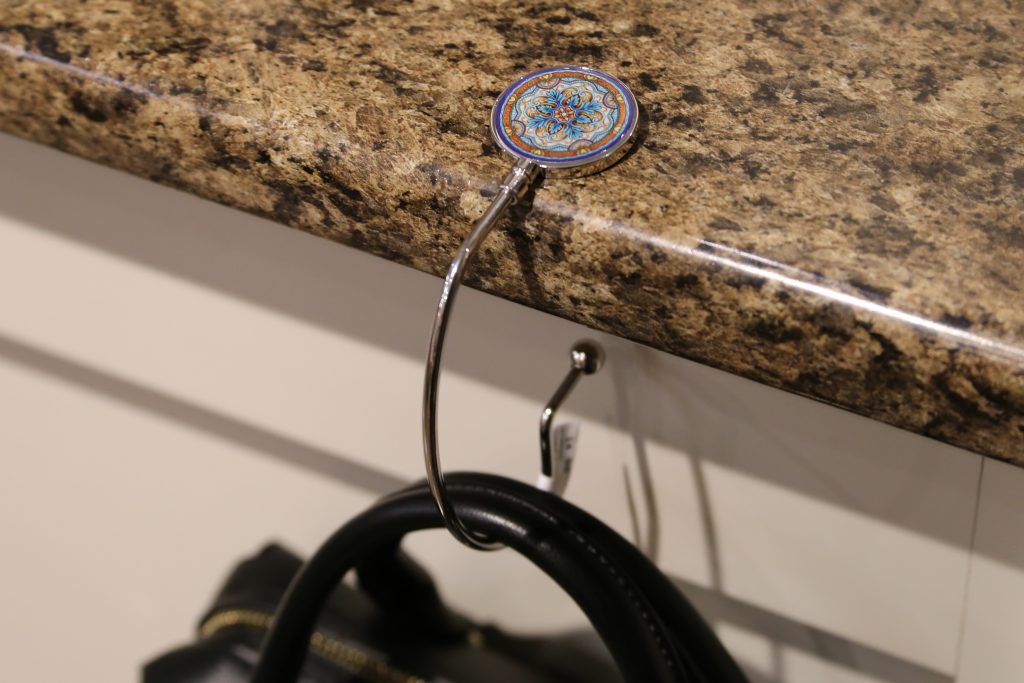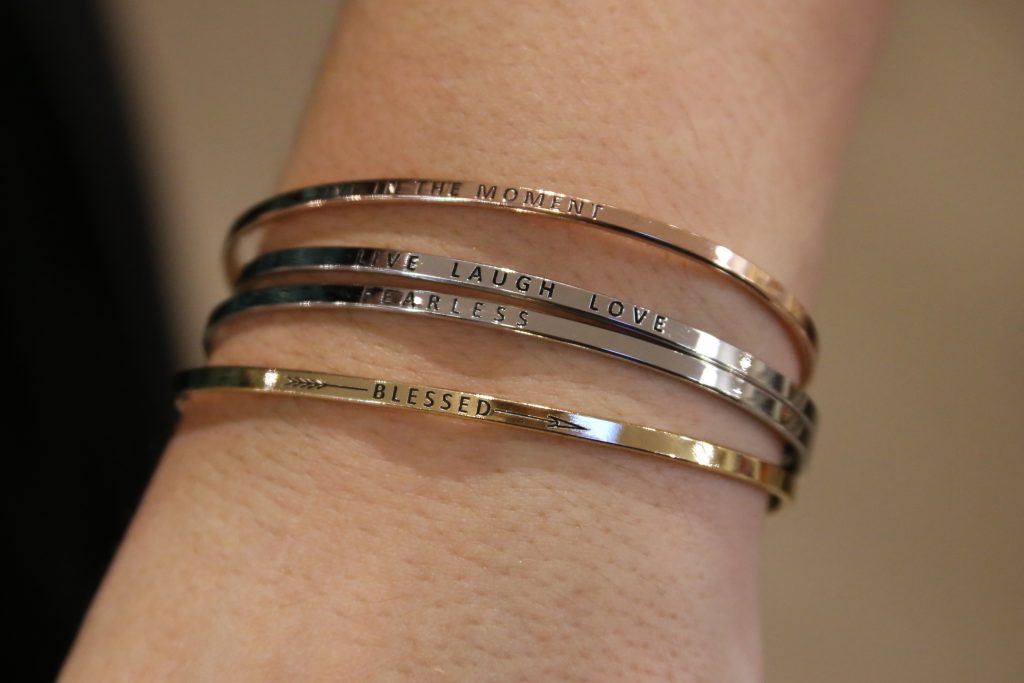 6.Message Bracelets
I am obsessed with these message bracelets!  I am not big into huge chunky jewellery so these are perfect for me as they are simple yet stylish.  These bracelets come in silver, gold and rose gold to match every outfit. 
7.Pretty Notepads
I always like to have a notepad in my handbag to jot thoughts and ideas down. I love this one as it both pretty and the perfect size to travel with!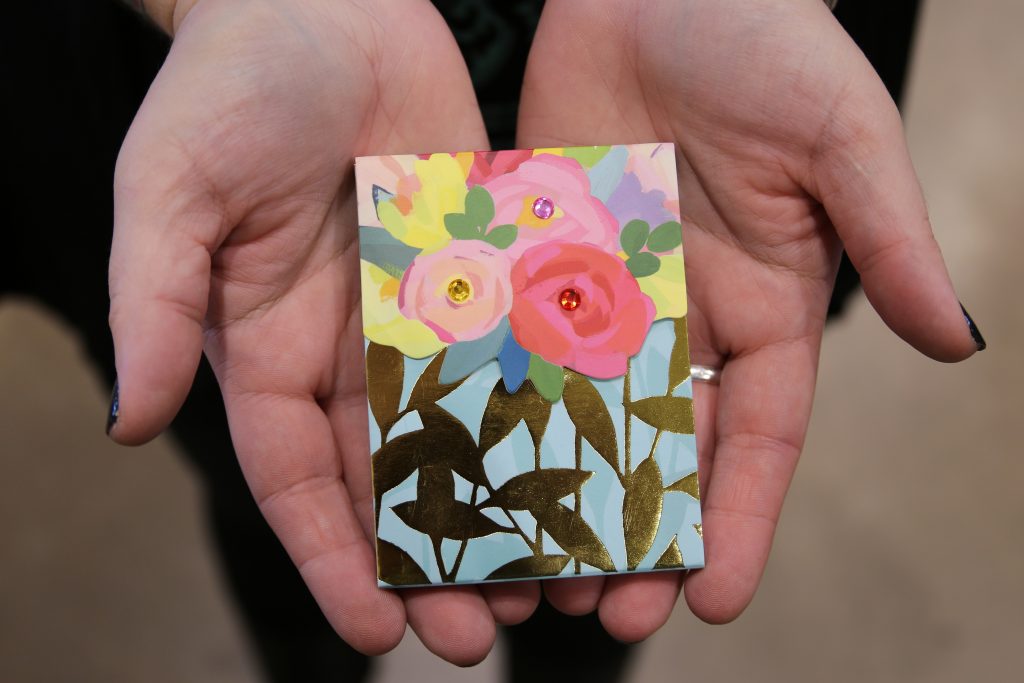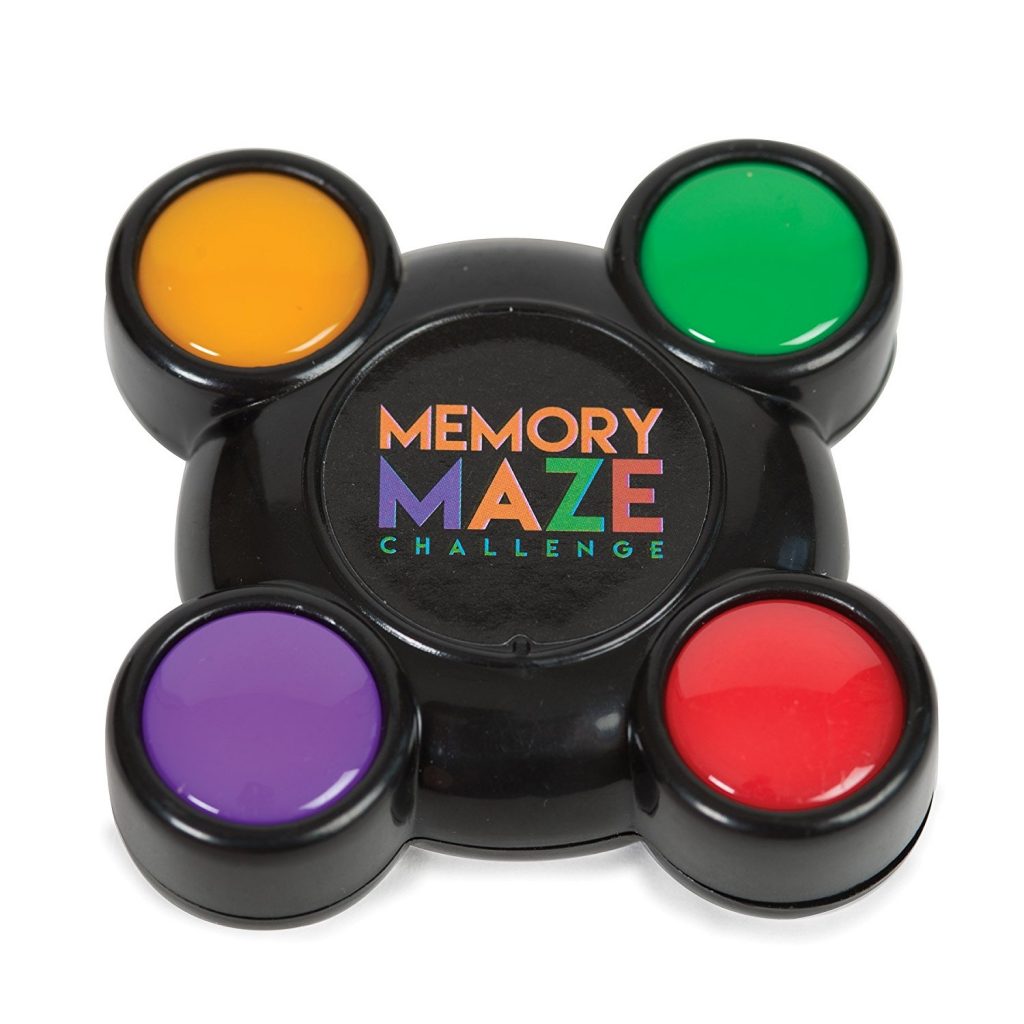 8.Memory Maze Game
What's a stocking without some fun and games?  This brings me back to my childhood when the game Simon was all the rage.    It's a mini version of concentration and brings out my very competitive side.
9.Hair Brush Cleaner
This is one of the handiest beauty tools I own.  I discovered it about four years ago and still use it to this day.  It is a small tool that easily removes hair out of hairbrushes.   I have two at home; one for my hairbrushes and one for my dog Chester's brush!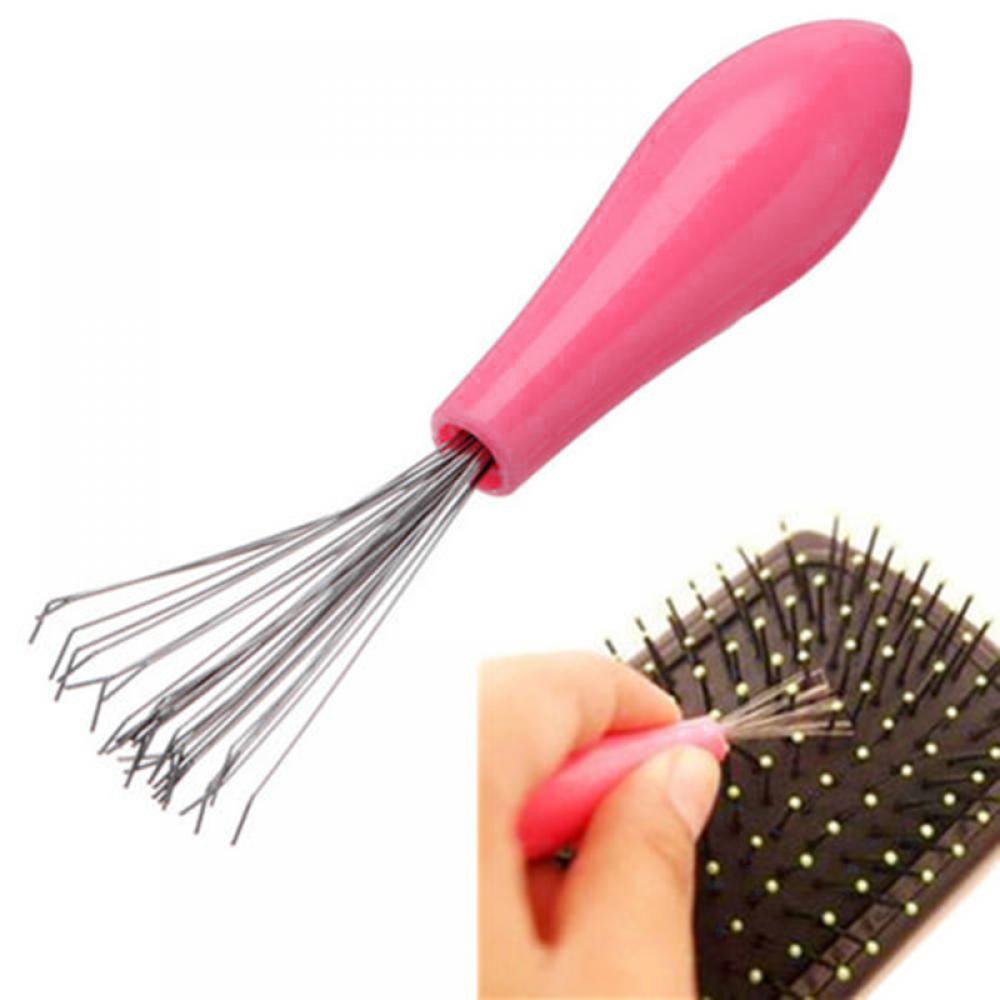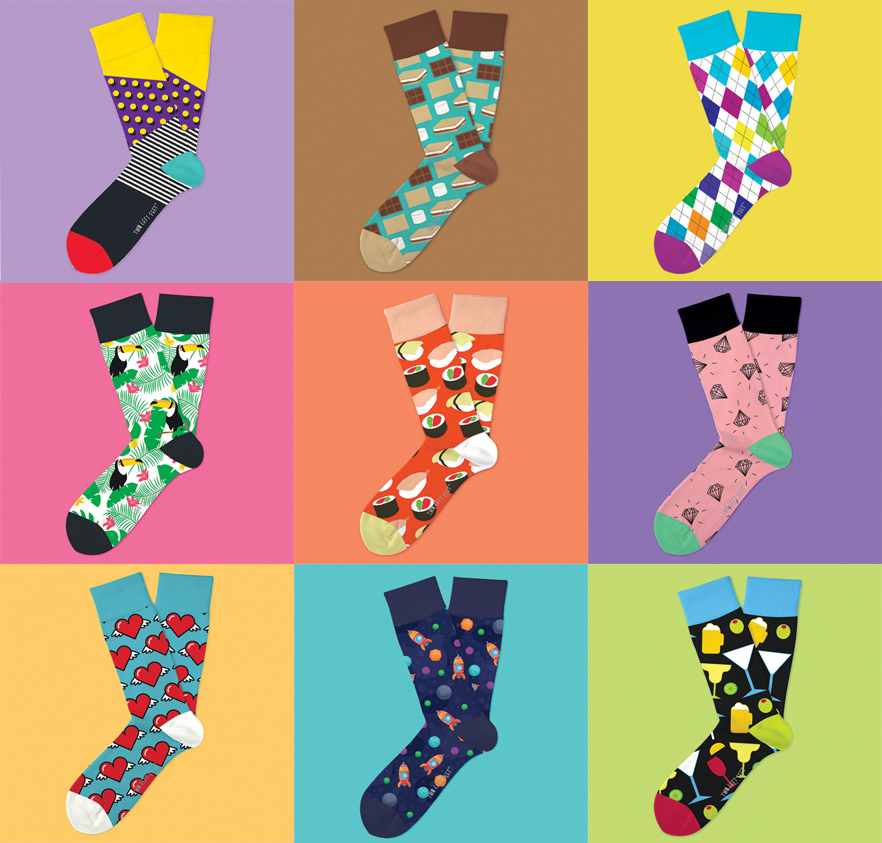 10.Fun Socks
When you look at my closet you would see I am pretty conservative,  but if you  look in my sock drawer that is a different story!  I have a pretty wild sock collection; everything from funny ones with sayings to flamingo themed.   It's a fun way to show my personality!
11.Sparkly Earrings
Like any girl, I love some good bling.  I love the look of simple clear gem that is classic and will never go out of style.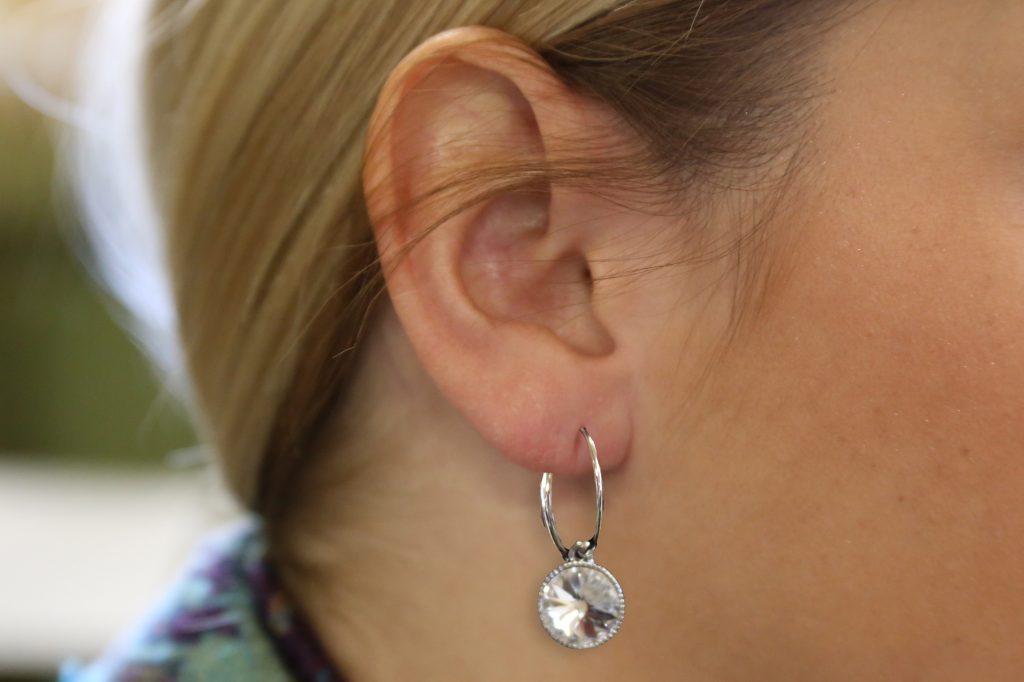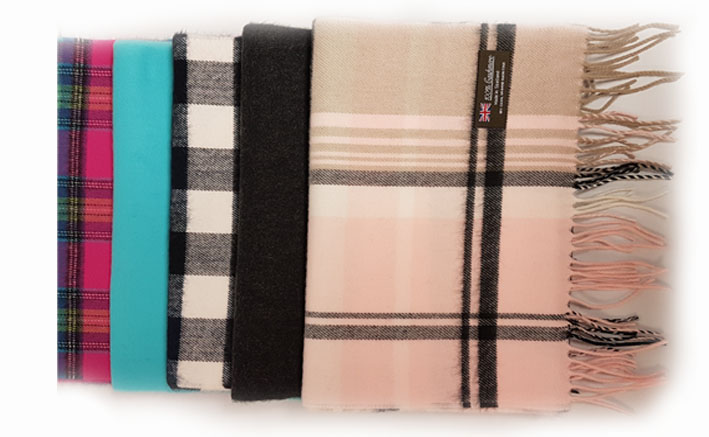 12.Cashmere Scarf
Santa did do one thing right last year…he put a beautiful cashmere scarf in my stocking.  It is warm, soft and stylish and I love the pretty plaid print which pops against my black coat.
13.Unicorn Ring Holder
I love rings and  have a variety of ring dishes and holders, however I have recently found  THE cutest ring holder. It's a unicorn and the horn is where my rings get placed.  Trendy and adorable!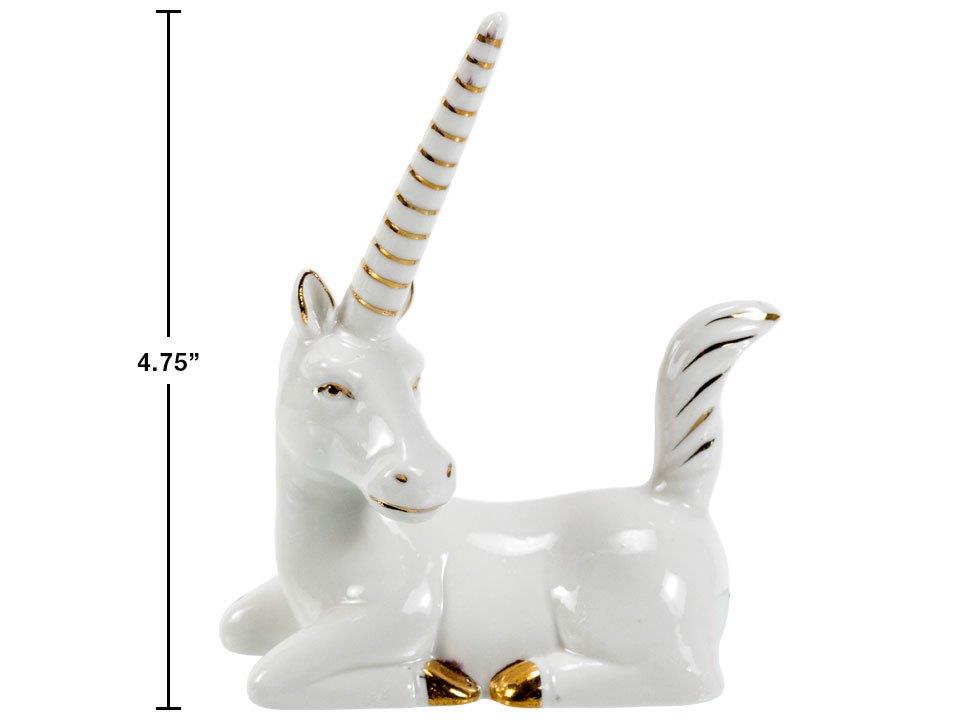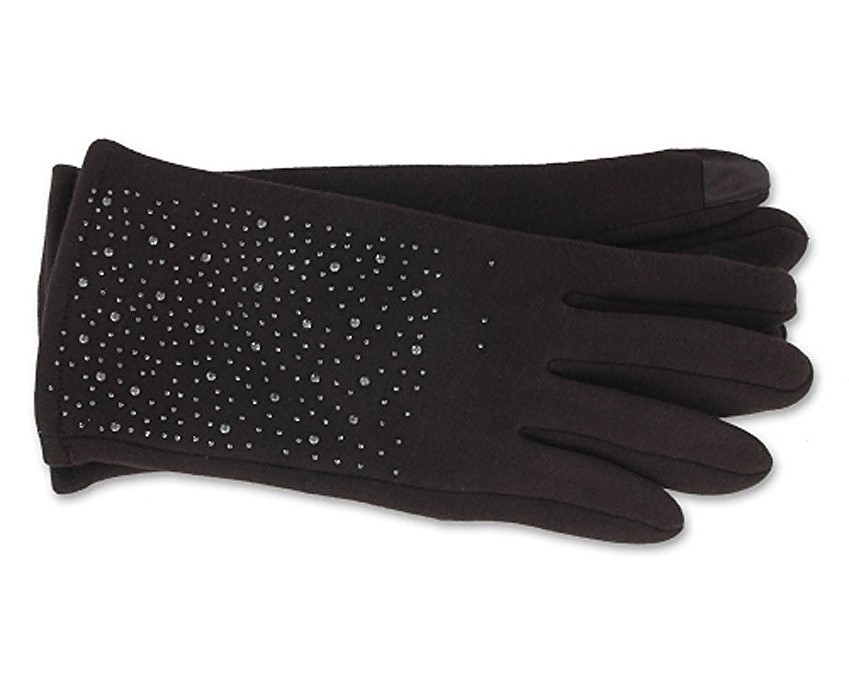 14.Texting Gloves
I think the sock monster has a brother who is a glove monster…I seem to have about 6 gloves with no matches.  It was time for a new pair so I chose these cool texting gloves.  They are fleece-lined, have a little sparkle detail,  and have texting tips that are super -functional allowing me to keep my hands warm while I use my phone.
15. Ultra-Soft Lounge Pants
There's nothing better than when I get home from a long day and change into my super comfy lounge pants.  I have owned this pair for about six months and wear them often.  They are so unbelievably soft and come in a cute little fabric bag.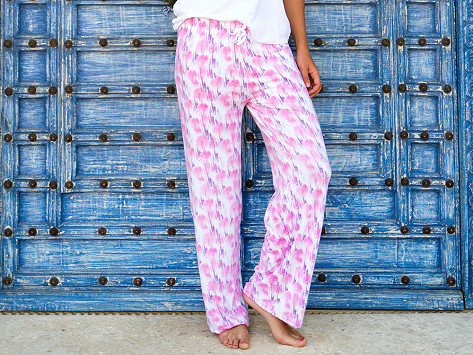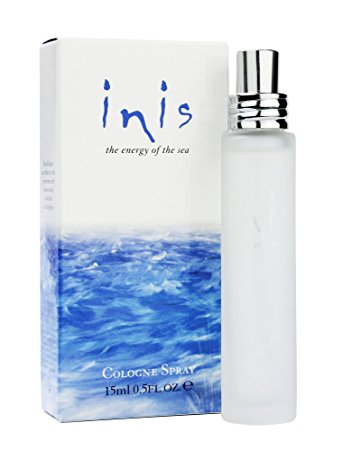 16. Inis Perfume
I discovered Inis a few years ago when I was in Key West on holiday.   I immediately fell in love with its fresh light scent.  I love the mini travel bottle. I put it in my make up case whenever I travel  and don't have to worry about bringing a large bottle of perfume.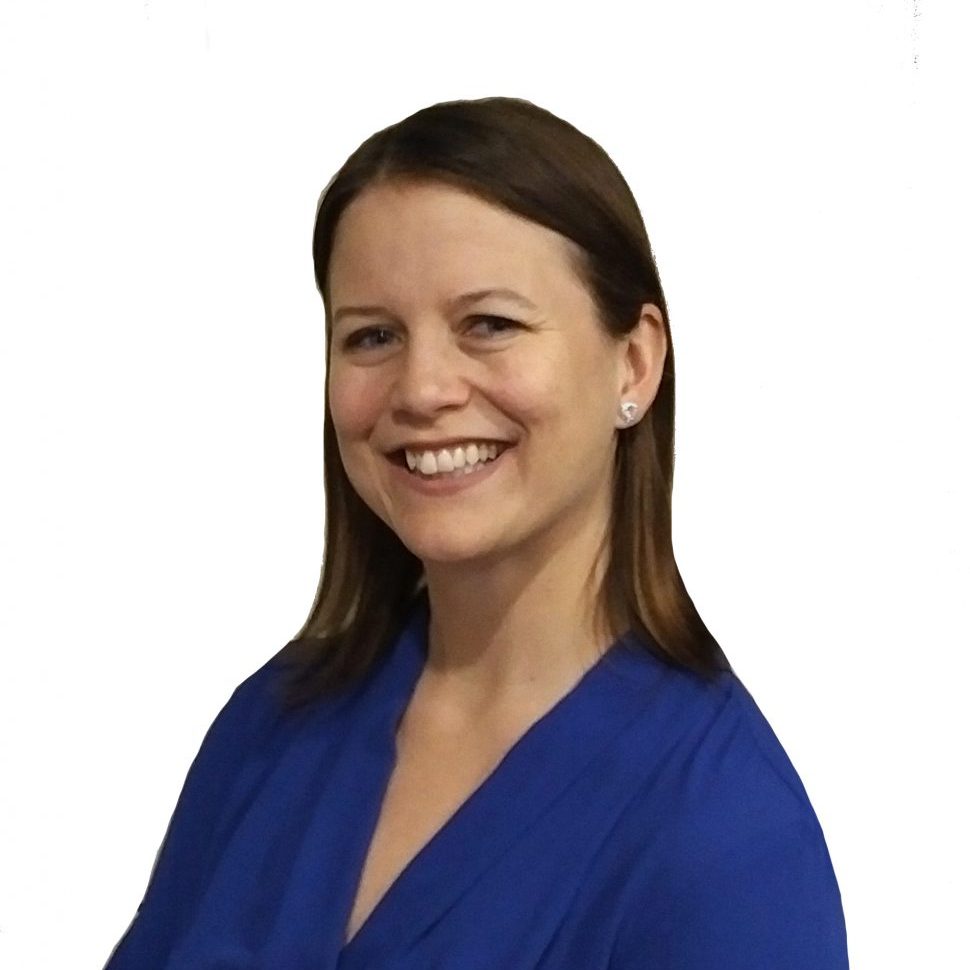 Buyer/Owner