Gift Giving Made Easy
What's fun about being a buyer for a gift store is the thrill of finding something different that you can't find just anywhere.  That's why I thought my very first post should be a topic we all can relate to.  What do you buy the person that has everything?  Check out my list below of some of my current favourites.
1.Reversible umbrella
How annoying is it when you are out in pouring rain and the wind flips your umbrella inside out?  What about getting into your car with your wet umbrella only to get yourself soaked from the rain pouring off of it?  This cool umbrella solves these problems and more.  It's double layered with small perforations on the inside layer allowing air to flow through without turning inside out in high winds.   It also closes opposite of traditional umbrellas keeping you dry when getting into your car.  Plus the "c" shaped handle allows you to slip it on your wrist so you can carry bags or check your phone hands free.
2.Cozy mugs
It may be cold outside but these mugs keep your hands toasty warm.  With its unique design you just slide your hand inside the handle on the mug to keep your hand warm and cozy!  For gift giving I add some packets of hot coco and candy and wrap with cello.
3.Hair tie bracelet
Do you always have a hair elastic on your wrist in case you want to put your hair in a pony? The elastic kind of hurts your wrist and leaves an indent.   This cool new invention is a pretty bracelet with an indentation that holds a hair elastic away from your wrist.  Genius!
4.Comfort blanket
I absolutely love these blankets.  My good buddy bought me the friendship one that I use all the time.   Not only is it soft and cozy, it has a pretty heart shaped patch with a beautiful sentiment on it.
5.Bedside pocket
This is truly a must have for everyone.  My husband and I both have this bedside pocket on each side of our bed.  It holds remotes, my ipad, my glasses, everything but the kitchen sink.  It is so handy and frees up much needed space on my nightstand.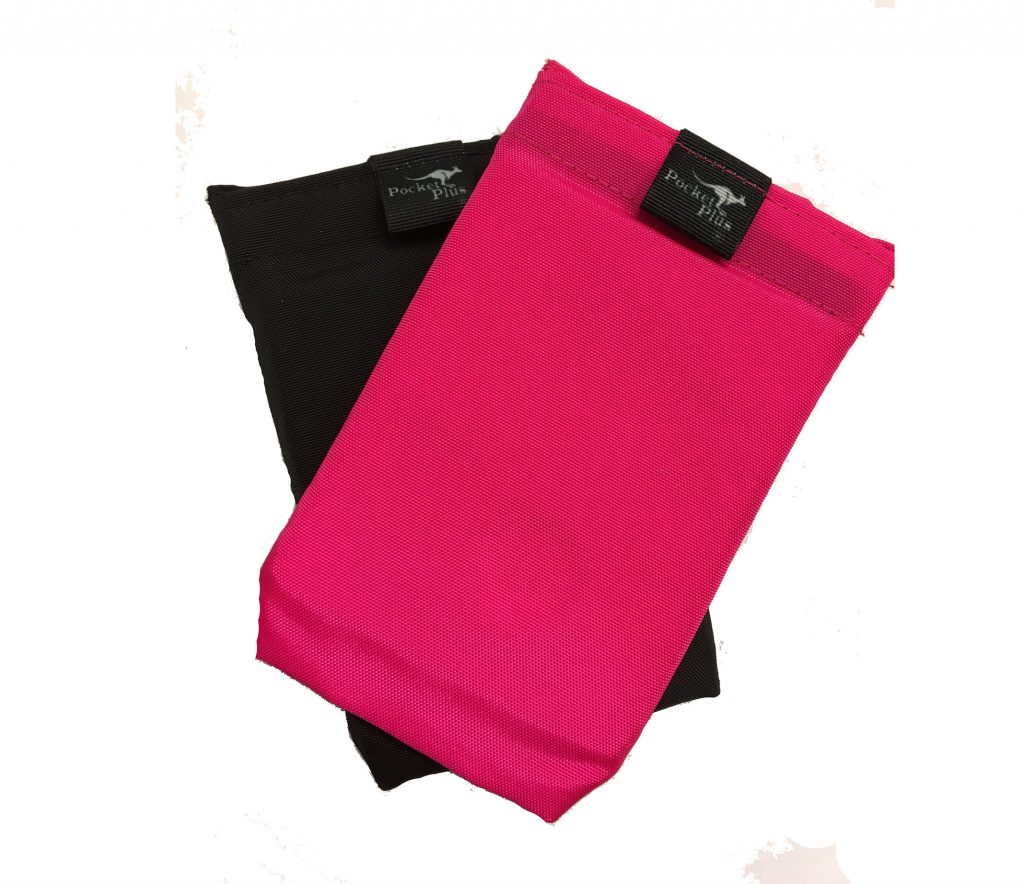 6.Pocket plus
This is a must have item when I travel.  It's basically a hands free extra pocket that attaches by magnets to your pants or shorts.  It holds my essentials like my cell phone, ID, credit card and even a water bottle so I don't need to bring my handbag when I go for a walk or out for the day.
7.Thaw board
I was skeptical when I first saw the thawboard.  A board with no power, thawing meat 2.5 times faster?  Yep it works and I use it often.  Anyone that knows me knows that I am not a cook by any means. I often find that it's 
5pm
 and my husband and I ask each other the dreaded question…what's for dinner?   Our lives got easier with this board because of its awesome technology!
8.Aromatherapy necklaces
This is definitely one of the coolest concepts I've seen in a long time.  The (pretty) surgical stainless steel locket holds a felt pad that you simply place a drop of your favourite essential oil on.  Now you can enjoy the benefits of essential oils through out the day!
9.Himalayan salt lamps
I have always thought that Himalayan salt lamps looked cool but didn't realize until recently how many health benefits they have.  They can reduce pollen, dust, and other nasty contaminants as well as static electricity from the air.  The negative salt ions that are released when the lamp is warm can boost blood flow, help with sleep and can calm allergy symptoms.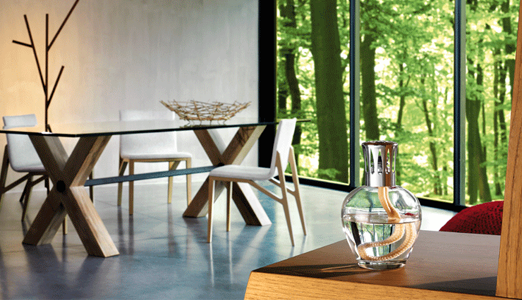 10.Lampe Berger
I can not say enough great things about my Lampe Berger. Cooking fish in the house? Light it up and the smell is neutralized.  Someone's been sneezing too much? Fire it up to kill the germs!  It was developed in France over one hundred years ago and is still made there today.  Fun fact: Picasso and Coco Chanel each had their own lamp!
11.Kozicks
Ok…I love slippers. I must own at least 15 pairs.  Kozicks are by far my favourite to date!  I've had my pair for almost a year and wear them daily.   They have a soft plush lining that keeps my feet toasty warm, they're breathable and I don't slip on the floor in them like I do in my socks because of the rubber grips on the sole.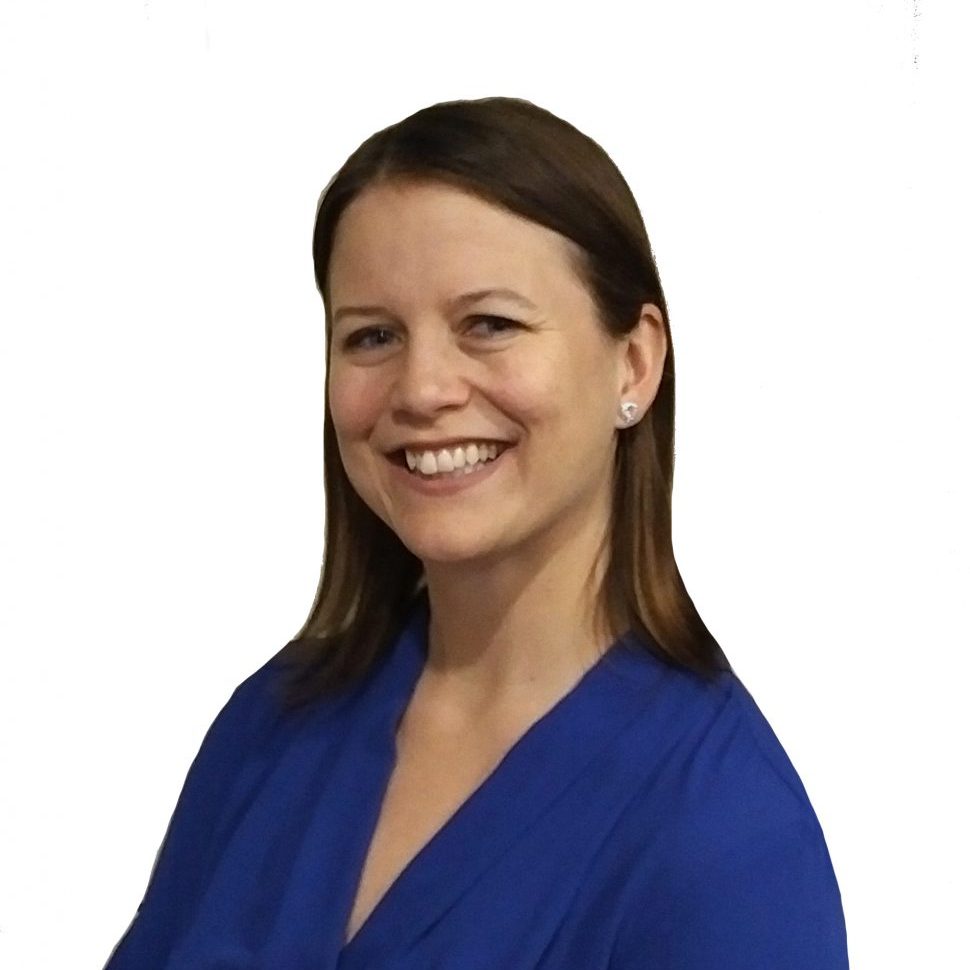 Buyer/Owner